Dangerous Boobs Tour comes to Lincoln
Lincoln Native helps educate women on serious breast cancer issues
Send a link to a friend Share
[August 23, 2014] LINCOLN - Lincoln native Chiqeeta Verban Jameson will be in Lincoln on Monday to help educate women about a dense-breast tissue and breast cancer. Chiqeeta is the co-founder of the Dangerous Boobs Tour.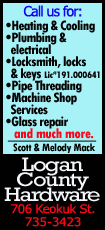 Chiqeeta will be at the Lincoln College Johnson Performing Arts Auditorium Monday evening at 7 p.m.
Her Lincoln High School Speech Coach and retired Lincoln College Fire Arts Chairman, Dan McLaughlin will provide opening remarks.
The college auditorium has been made available to the Dangerous Boob Tour courtesy of John Blackburn, Lincoln College President.
The presentation Monday evening is open to the public, free of charge.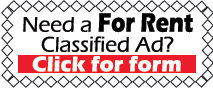 Chiqeeta's story
One April, Chiqeeta felt a lump. She had two mammograms, spaced seven months apart. This ";ump" was declared benign by two radiologists, two gynecologists and one breast surgeon. However, Chiqeeta had feeling that something wasn't right. She persevered and eight months later, in December, Chqeeta discovered a radiologist who in two minutes educated her about her dense-breast tissues, performed an ultrasound examination and clear saw her cancer. He saved her life and is now, her hero.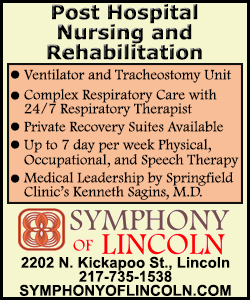 Today, Chiqeeta is on a mission to educate as many women as possible about breast density and what to do about it. She is one of this country's leading breast density education advocates and is the Director of Women's Health Advocacy for SonoCine, Inc.
[Text received;Chiqeeta Verban Jameson]