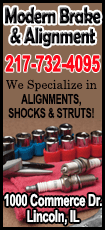 Little Wonders: Big Nature, Little Nature
Ages 3-5 with an adult chaperone.
Wednesday, August 20; 10:00-11:30 a.m. or 1:00-2:30 p.m.
We'll search for big leaves and little leaves, big plants and little plants, big animals and little animals. Then we'll enjoy big and little snacks, stories, and crafts!
Fee: $5/child members, $8/child non-members; registration required

For more information or to register for this program, phone 309.874.2174 or email register@sugargrovenaturecenter.org Sugar Grove Nature Center is located in beautiful, historic Funks Grove, just south of Bloomington-Normal. For a map and directions to the Nature Center, membership and program information visit us on-line at www.sugargrovenaturecenter.org
Hummingbird Festival & Pollination Celebration
Saturday, August 30; 10:00 a.m.-2:00 p.m.
Free admission.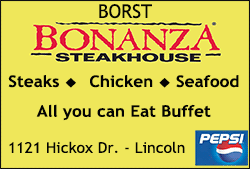 Plan to attend our 8th Annual Hummingbird Festival & Pollination Celebration! Celebrate hummingbirds, bees, and butterflies – the vital pollinators for countless varieties of plant life in Funks Grove. Enjoy entertainment, education, food, and fun at this FREE event!

What is pollination and why are pollinators important? Join us to find out! All ages are encouraged to learn about pollination and pollinator migration from experts during seminars, classroom programs, guided hikes, and garden tours. Children will especially enjoy watching puppet shows, making crafts, and overcoming obstacles in a life-sized game of migration.

We are excited to welcome back Vern Kleen of Springfield, Illinois, to the Festival again this year. Vern is one of the few licensed hummingbird banders in the United States. During the day he will demonstrate trapping, banding, and releasing hummingbirds. Celebration participants will have the chance to "adopt" a bird to receive updates if it is recaptured.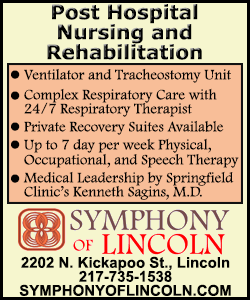 Attend hummingbird seminars led by Deanna Frautschi and Jeanine Morse to learn more about attracting these winged wonders to your yard and garden. Browse an assortment of products from Wild Birds Unlimited of Normal, tour our Monarch Waystation, visit with Wild Ones members to learn about native landscaping, explore our honey bee hives and sample some Sugar Grove honey!
New this year…meet Kirby and Cindy Pringle, creators of "Plight of the Monarch," a 22 minute documentary that looks at the causes behind the rapidly declining population of the monarch, the lifecycle of the butterfly and what people can do to help increase the number of monarchs. Multiple showings of the film will take place throughout the festival.

Follow us on Facebook or visit our website at www.sugargrovenaturecenter.org to find a complete listing of events, updated information, and previews of the days' activities as the festival approaches.

Please Note: Guests will not be permitted on the grounds before 10:00 a.m. on the day of the festival.

For more information about this or other Nature Center programs, phone 309.874.2174 or email info@sugargrovenaturecenter.org

Sugar Grove Nature Center is located in beautiful, historic Funks Grove, Illinois just south of Bloomington-Normal off of Old Route 66. For a map and directions to the Nature Center, membership and program information, please visit us on-line at www.sugargrovenaturecenter.org
[Text received; JANET RASMUSSEN, SUGAR GROVE NATURE CENTER]