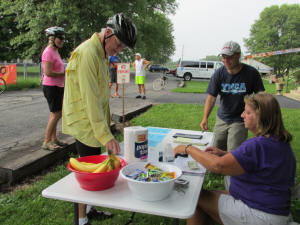 Bicyclists favor YMCA's Prairie 55 Art and Balloon Festival route

Send a link to a friend Share
[August 26, 2014] On Saturday morning bicyclists arrived at the YMCA sponsored Prairie 55 Bike Ride start site on Wyatt Ave. starting about 8 a.m. There to sign in and welcome the riders at the YMCA facility on Wyatt Ave. were Chris Cicci, sports and activity director, and Jan Schacht, executive director.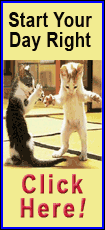 Bike riders who arrived for the bike ride were Rick Hobler, Dale and Susan Bassi, Denise Ismari and Michael Graves. Hobler arrived first that morning.

The bicyclists favored the shorter, family friendly festival route of the Prairie 55 on Saturday morning, perhaps due to high heat and humidity that made its arrival in time with the Art and Balloon Festival this year.

Hobler said he would be riding the thirty-mile circuit. The other riders said they planned on stopping at the Lincoln Depot.

A breakfast of bananas and granola bars was offered to riders before they took off on the route.

The bicycle ride includes multiple lengths to choose from, including an in town family friendly five-mile festival route, and 20 and 30-mile scenic countryside routes. "The country roads here are great for this," said Denise Ismari.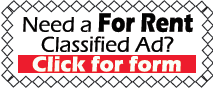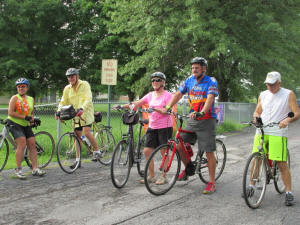 A few of the riders suggested that perhaps the YMCA could offer this program in September, when the weather is less intense. Cicci observed that the heat forecast may have kept more people from participating. He said the YMCA may take those suggestions into consideration for next year.

[By DEREK HURLEY]