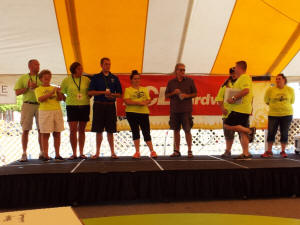 Main Street bids farewell to Bill Hoagland

Send a link to a friend Share
[August 26, 2014] Main Street Lincoln executive director Bill Hoagland was honored Saturday evening by his board of directors as he prepares to take his leave from the organization. Hoagland announced in July that he would be resigning his position effective September 15th.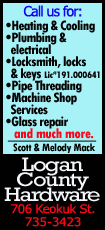 Saturday evening members of the Main Street board accompanied board president Tracy Welch onto the stage in the Art of Wine and Brew tent in downtown Lincoln. There Welch offered up a few words about the departing director and presented him with a plaque in appreciation of his nearly two years of service to the organization and the city.

Welch invited Hoagland to say a few words, and the director chose to speak more about the Wine and Brew than his impending departure.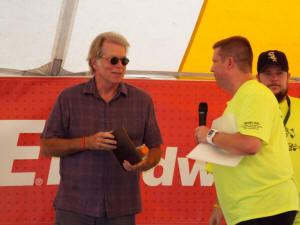 The Art of Wine was added to the Lincoln Art & Balloon Festival in 2003 as a major fundraiser for the MSL organization. The event has continued to grow and proven to be one of the more popular aspects of the festival.

Last year, the MSL board under the guidance of Hoagland added local micro-breweries to the event, and enjoyed even greater success.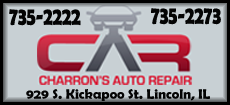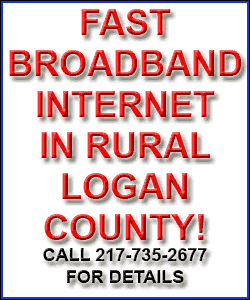 This year the tent used for the event was replaced with a new 8,000 square foot tent; 1,700 square foot larger than the old one. The stage area hosted some great live music throughout the weekend and became the "home base" for the Up in Smoke celebrity host, Mark DeCarlo.
Hoagland said it took a lot of work and dedication to bring the Art of Wine & Brew to Lincoln each year. He expressed great appreciation to the 79 volunteers who this year kept things running smoothly. He also offered thanks to DeCarlo for the many hours of great entertainments he brought to the tent as well as the variety of musicians who performed throughout the weekend.

Finally, he thanked the vendors and the guests in attendance for their support of the event.

Main Street Lincoln will not be seeking to hire a new director because that organization will be disbanding the end of this year.

The work of the Main Street group will continue through the newly forming, yet to be named, unified organization that will focus in part on continuing to promote and retain business in Lincoln and Logan County.
[By NILA SMITH]