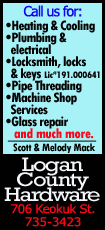 The first public accounts of famously discrete Pictet affirmed its position as Switzerland's third-largest wealth manager, ahead of Julius Baer and behind UBS and Credit Suisse.

Pictet's first-half figures also showed a bank that holds capital well above regulatory minimums.

The publication of the results comes several days before cross-town rival Lombard Odier is also expected to publish its earnings for the first time since it was founded in 1796.

Neither are making the disclosure by choice. Both cases are the result of these partially family-controlled banks becoming limited partnerships, moving away from a structure where its eight partners assumed unlimited personal liability in the event of a crisis.

Some industry experts argue that a key reason for the change was to limit the partners' exposure to potential fines from the U.S. probe. Pictet is one of about a dozen Swiss banks under criminal investigation in the United States for allegedly helping wealthy Americans evade taxes.

Jacques de Saussure, senior partner at Pictet, denies this was the motivation, saying the bank had originally hoped to make this move six years ago but the financial crisis put it on hold.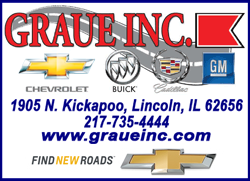 "We wanted to make it in 2008, but then came the Lehman crisis and we decided to stop it because we thought the timing would not be very appropriate to make a big change at a time when everybody was concerned about the health of the banking system," de Saussure told Reuters.

MAXIMUM DISCRETION

The change is a result of the bank needing to adapt its structure to help expand abroad, he said, although Pictet has no plans for now to open any new branches.

On the ongoing U.S. tax investigation, de Saussure said the case would be settled at the pace set by the United States.

"It's not in our hands," de Saussure said. "The rhythm is decided by the U.S. authorities, not by us."

The bank has not set aside any provisions specifically to cover potential fines, as it cannot adequately gauge the size of possible penalties. This is the same stance taken by Julius Baer, which is involved in a similar investigation.

Pictet is well-positioned to handle any fine, holding 21.7 percent in core capital -- the ratio of equity to risk-weighted assets -- Tuesday's results showed. This is almost three times what is required by the Swiss financial regulator.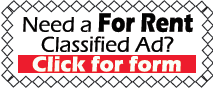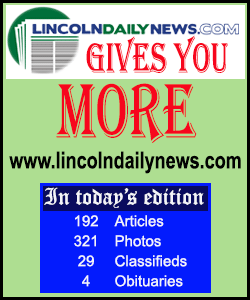 Pictet posted net profit of 203 million Swiss francs ($222 million) for the first half of 2014. The bank did not disclose any historical data. The figures were some way behind UBS, Switzerland's biggest bank, which saw first-half net profit of 1.8 billion francs.
Return on equity, a key measure of profitability, was 17.6 percent, higher than the 16.2 percent posted so far this year by rival Julius Baer.

Net assets under management at Pictet were 319 billion francs. This was evenly split between its wealth management branch for individuals and families, and its asset management arm where the main clients are institutional investors such as pension and sovereign wealth funds.
The move to publish results is a marked change for a key player in an industry that has historically sought to ensure maximum discretion for its clients.

"I remember very well when, in the 1960s and early 1970s, the private bankers did not even have the name of the bank on the front door," de Saussure said. "We had just a brass plate indicating, 'P & Cie'."

The bank has raised its profile since then and de Saussure said the bank had seen little reaction from clients to the change in structure, adding that some may be more likely to bank with Pictet given they can now learn more about the bank.

Pictet's structure of controlling partners - two of whom bear the bank's name - has not changed and, while the move to a limited partnership has made it easier for the bank to tap capital markets through shares or debt, de Saussure said there was currently no plan to do so.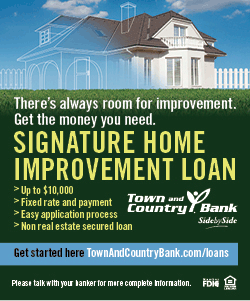 "It is not the purpose of the change," he said. "But it is certainly an element of comfort that we could more easily have access to financing if we want."

(1 US dollar = 0.9149 Swiss franc)

(Editing by David Clarke)
[© 2014 Thomson Reuters. All rights reserved.]
Copyright 2014 Reuters. All rights reserved. This material may not be published, broadcast, rewritten or redistributed.