Logan County electronic disaster preparedness plan completed

Send a link to a friend Share
[August 27, 2014] LINCOLN - Chris Baker has been working with the Logan County Board's Safety Committee to create a Disaster Preparedness Plan for the Logan County offices. Baker explained to Logan County Board members on Tuesday, Aug.19th evening at the Regular meeting of the board that this plan, along with a new technical support plan, will keep the county prepared in case there is an emergency and important data would be inaccessible or lost.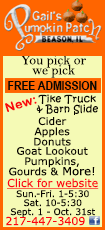 Logan County was told in recent years by the Department of Justice that they need to create such a plan. Baker said that the plans that have been created should satisfy the DoJ requirements and help the county in case of an actual disaster.

"The point of it is to be a framework that we can hang any disaster on top of," said Baker. Baker added that the county has 125 systems that need to be backed up under the plan. Baker said that if the offices were physically damaged by fire or natural disaster, business operations should be back up within two days with minimal loss of data.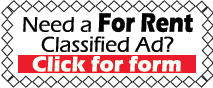 "The worst case scenario would be losing one weeks' worth of data," said Baker.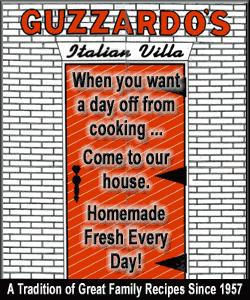 Baker said that the technical support plan is more of a series of guidelines for office employees concerning computers and the Internet. "We now have a clear and coherent policy there," said Baker.

"Nothing had to be changed to make the Disaster Plan. Everything was being done the right way already, we just had to pull it all together," said Baker.
[By DEREK HURLEY]