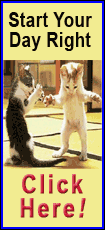 Molina had been sidelined since July after having right thumb surgery. To make room for him on the roster, the Cardinals optioned catcher Tony Cruz to Double-A Springfield.

The 32-year-old Molina tore ligaments in the sliding into third base on July 9 and had the surgery two days later. At the time, he was batting .287 with seven home runs and 30 RBIs in 83 games and 335 plate appearances.

The six-time All-Star went 5-for-6 at the plate with three doubles and two RBIs in two rehab games with Springfield.

---Colorado Rockies left-handed pitcher Jorge De La Rosa was claimed and blocked on waivers, meaning he will not be traded prior to Monday's deadline, CBSSports.com reported.

It is not known which team claimed De La Rosa, but it was apparently done to block a trade to a possible contender. He apparently will stay in Colorado though the season.

The Rockies looked to trade De La Rosa before the non-waiver deadline in July, but he will now head into free agency, where the Rockies intend to make him a qualifying offer before trying to re-sign him.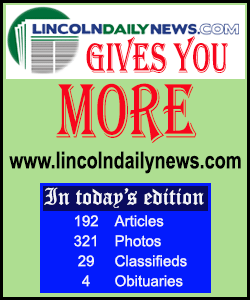 De La Rose has a 4.19 ERA and 13-9 record in 154 2/3 innings this season.

---The New Yankees placed left-handed pitcher Josh Outman on the 25-man roster, one day after acquiring him from the Cleveland Indians.

The Indians traded Outman to the Yankees for a player to be named later or cash considerations.

Outman, 29, was 3-1 with a 4.43 ERA in 23 appearances (one start) at Triple-A Columbus this season. He will be available out of the bullpen beginning Friday against the Toronto Blue Jays

The Yankees also designated pitcher Rich Hill for assignment to clear a spot on the active roster for Outman.

---Seattle Mariners minor league catcher/first baseman Jesus Montero, on a rehab assignment with short-season Everett at Boise, went after a cross-checker scout with a bat during Thursday's game after the scout heckled him.

[to top of second column]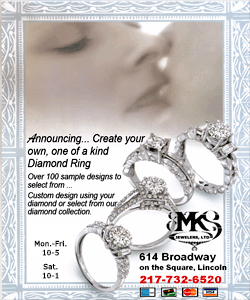 According to MiLB.com, Montero went into the stands with a bat after the scout ordered him to hustle off the field in Spanish and had an ice cream sandwich sent to him in the dugout.

The cross-checker, who was overseeing other Mariners scouts, was apparently teasing Montero about his weight. Montero had reported to spring training 40 pounds overweight. At the time of the incident, Montero was acting as first base coach.

After exchanging words, Montero had to be physically restrained when he tried to enter the stands where the scout was sitting while carrying a bat in his hands. Montero swore at the scout, threw the ice cream sandwich at him and then was pulled back by Everett pitching coach Nasusel Cabrera, according to the Boise official scorer.

---Texas Rangers first baseman/outfielder Jim Adduci was placed on the seven-day concussion disabled list after he slammed his head on the warning track following a catch in foul territory Thursday night.

To replace Adduci on the active roster, the Rangers purchased the contract of infielder/outfielder Ryan Rua from Triple-A Round Rock.

Left-hander Derek Holland (left knee) will be reinstated from the 60-day disabled list Tuesday and will make his first start of the season at Kansas City.

-----------------------------------------------
[© 2014 Thomson Reuters. All rights reserved.]
Copyright 2014 Reuters. All rights reserved. This material may not be published, broadcast, rewritten or redistributed.