Labor Day safety tips for families
Red Cross encourages families to end the summer safe and sound.

Send a link to a friend Share
[August 30, 2014] CENTRAL ILLINOIS Ė People all across Central Illinois are planning grand ways to say their goodbyes to summer during Labor Day weekend. But before packing up to head to the pool or the lake one last time, the American Red Cross asks families to take a moment to ensure theyíre heading in a safe direction.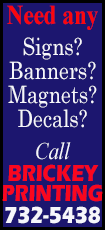 Among the concerns revelers need to watch for this holiday are crowded roadways. Whether sticking close to home or off on an excursion, remember, accidents can often be avoided through careful preparation.

Here are a few precautions to keep in mind:

Keep a kit within reach. Families should always have a first aid kit in their home, by the pool, packed with beach gear and in the car. Smartphone users should also download the Red Cross First Aid app to have emergency information at their fingertips.

Youíre ready Ė but is your car? Donít wait for a rattle or a warning light to find out the car isnít up for the trip. Be sure to have brakes, tires, oil and fluids checked before taking to the roadways.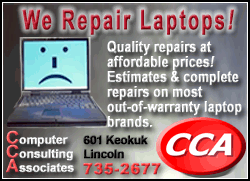 Tell someone about your plans. Itís important to share boating plans with family and friends, including when and where you plan go in case the boat is delayed because of an emergency, becomes lost or encounters other problems.

Play it safe under the sun. The sun is just as hot on Labor Day as it was 4th of July, so families will need to take the same precautions. Always wear sunscreen when outdoors. Make sure everyone wears a hat to shield direct sunlight. Keep enough water or juice for everyone to drink continuously throughout the day and be sure to drink fluids even when youíre not thirsty.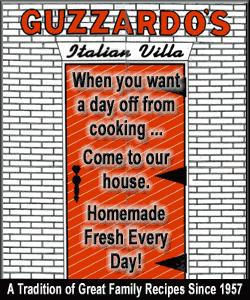 Enjoy water the safe way. Now is not the time to forget about the rules of water safety. Remember: never swim alone, only swim in supervised areas, enter water feet first, and donít mix alcohol with swimming or boating.

Make tasty seasonal treats safely. If you plan to grill out on Labor Day, be sure to keep the grill away from anything that could catch fire and have it a safe distance from structures. Also, always supervise the grill when in use and make sure everyone (including pets) stay away from the grill.
[Text received; ERIN MILLER, AMERICAN RED CROSS, CENTRAL ILLINOIS REGION]
The American Red Cross shelters, feeds and provides emotional support to victims of disasters; supplies nearly half of the nation's blood; teaches lifesaving skills; provides international humanitarian aid; and supports military members and their families. The Red Cross is a charitable organization ó not a government agency ó and depends on volunteers and the generosity of the American public to perform its mission.