(Copy of questionnaire responses)

Business: Logan Lanes

Contact Person: Shawn Taylor

Phone#: 217-732-2443

Address: 1700 5th St, Lincoln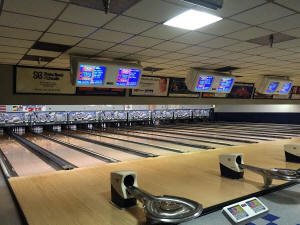 How many employees? 20
Website: www.loganlanes.com
Facebook Name: Logan Lanes
How long have you been a Chamber member?
14 years
I joined the Chamber because....
we wanted to network and learn from other businesses.
Why did you decide to invest in Logan County?
My best friends lived here, and I wanted to own my own business.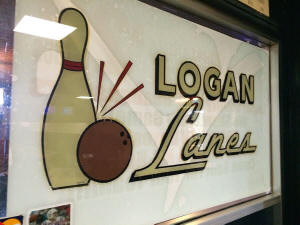 What products and services do you offer to Logan County?
Bowling, billiards, full bar and grill, arcade, and gambling machines.
Where do you see your business in 5 years?
Same as now with a few new twists. We try to improve a little every day.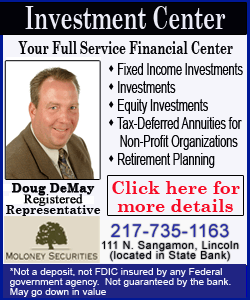 Five "Did you know" facts about
Logan Lanes has a full bar and grill, not just snack foods! Check out the full menu at www.loganlanes.com.
We have three pool tables, and we're the only place where kids can play pool in Lincoln!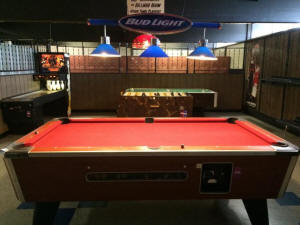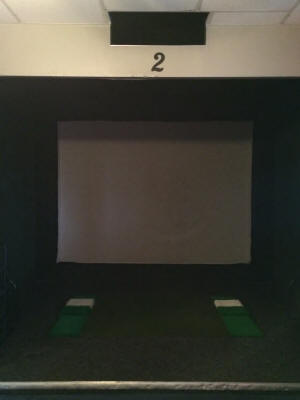 We have two indoor golf simulators – 40 course options! You even use real golf clubs and golf balls!
We have a free community room for parties!
Sunday Ticket: The only place in town where you can watch every single game on TV every Sunday!
[Text copied from file received from the Lincoln/Logan County Chamber of Commerce]