Filing period for Lincoln aldermen candidates begins Monday

Send a link to a friend Share
[December 10, 2014] LINCOLN - Candidates for the following offices in the City of Lincoln will be elected in the April 7, 2015 Consolidated Election: One Alderman in each of the following wards: Ward 1, Ward 2, Ward 3 and Ward 4, which are all four year terms. Petitions for independent and new political party candidates for this election may soon be filed.
The following documents are available in the office of the City Clerk. These documents must be returned to this office during the filing period which is December 15-22, 2014.
Nominating petitions for the Consolidated Election on April 7, 2015. These petitions must contain no less than the signatures of twenty five (25) qualified signers. Prospective candidates are encouraged to obtain additional signatures.

Statement of Candidacy for independent and new party candidates seeking ballot placement for the Consolidated Election.

Loyalty Oath (this is an optional form).

Statement of Economic Interest – This statement must be filed with the Office of the Logan County Clerk. The receipt for the filing of the statement, or a copy thereof, must be filed with this office no later than the deadline for filing of petitions.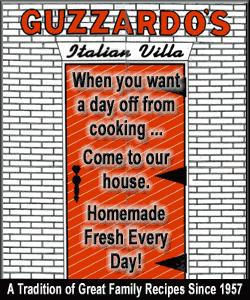 Prospective candidates are strongly encouraged to read the State of Illinois 2015 Candidates Guide and the Election and Campaign Finance Calendar which can be downloaded from the State Board of Elections website at www.elections.il.gov. Copies of these documents are available for viewing in this office from 9:00 a.m. until 5:00 p.m., Monday through Friday. If you need additional information or further clarification, please contact this office by phone at 735-2815 or in person during regular business hours. Copies of the City ward map are also available at the City Clerk's Office.
[Susan K. Gehlbach, City Clerk, City of Lincoln]