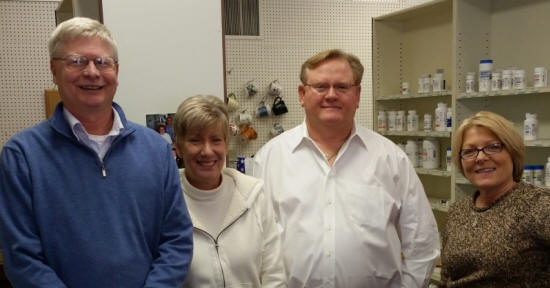 Brad Aussieker, Karen Gerardot, Dennie Graue and Debie Bowles
Mount Pulaski Pharmacy closing its doors today

Send a link to a friend Share
[December 10, 2014] MOUNT PULASKI - The Mount Pulaski Pharmacy will be closing its doors tonight at 5:30 after 31 years of service to the community. Pharmacist Brad Aussieker offered his thanks to the community for their support by saying, "We were here 31 years and we appreciate everything everybody did to help us out over those 31 years." He added, "We're gonna miss everybody and if it wasn't for them we couldn't have been here that long. Unfortunately things come to an end and this has."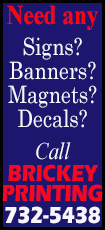 Aussieker is contemplating retirement at this time while the other employees will be moving on to the Lincoln Walgreens.

"I'm thinking about retirement. I'll see how things go and if I need to go work I will and if I don't I won't." He offered these other plans for the future, "I am going to try to enjoy my grandson and my granddaughter when she's born in January."

Meanwhile pharmacist Dennis Graue will transition to the Lincoln Walgreens along with pharmacy technicians Debie Bowles and Karen Gerardot.

Bowles had been with the pharmacy since the doors first opened in November of 1983 and she was also very grateful to the community. "These past years here at the pharmacy have taught me one thing, that patience and kindness will make a lot of friends. I have had joy with so many friends and families and their children, watching them grow along with mine." She went on to say, "The elderly have touched my heart in so many ways that I can have ever imagined."

[to top of second column]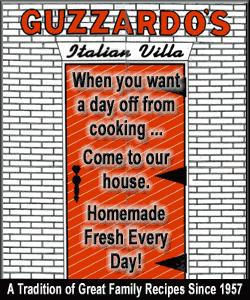 People can go to any Walgreens and still get their records from there, according to Aussieker, but the Lincoln Walgreens is where the former Mount Pulaski Pharmacy employees are headed.
[Teena Lowery / Photo by Phil Bertoni]