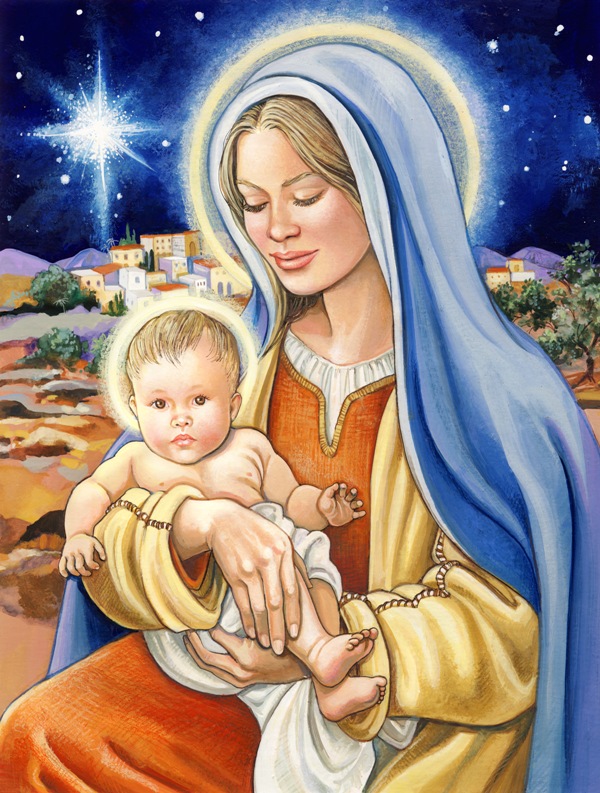 Holiday Worship Guide:
The waiting
By Mark Weber, Mount Pulaski Christian Church

Send a link to a friend Share
[December 13, 2014] I remember when I was a kid and waiting for Christmas Day….it took forever. "When will it ever get here?" "I can't wait." "May I open a gift early?" Waiting two or three weeks seemed like an eternity.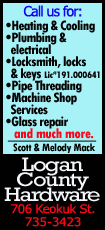 In the Christmas account in Luke we read about a man called Simeon, who was righteous and devout, and it says he was waiting for the consolation of Israel. Simeon finally sees the Christ-child and he breaks out in song. The waiting is over.

Most people don't like waiting, but sometimes, that is all you can do. When you're in the checkout line, all you can do is wait. When you're pregnant, you have to wait. I don't know what you're waiting for, but we are all waiting for something.

Maybe you're waiting for somebody to love, or maybe you're waiting for clarity about your life's direction. Maybe you're waiting for a job, or waiting for a wandering child to come back home. How long will you have to wait? No one knows.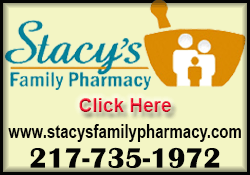 But here's what we do know: We won't get everything we wait for. Not in this life.
The big question is not, Have I gotten everything I'm waiting for?
The big question is…What do I do and what am I becoming while I wait? Will I wait with patience and grace? Am I getting better? Am I growing? Or is waiting getting the best of me?

After Billy Graham's wife died, she chose to have engraved on her gravestone a rather odd epitaph. She got the idea one time as she had been driving through a construction site, and there were miles of detours and cautionary signs. She finally came to the last one, and the final sign read, "End of construction. Thank you for your patience." And that is what is written over Ruth Graham's grave: "End of construction. Thank you for your patience."

In this life we wait. Everybody in this life is under construction. Don't lose patience. Don't give up, and some day, the construction ends, and we will see the Messiah and will be made complete.