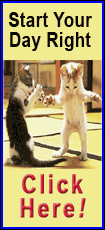 (Copy of questionnaire responses)

Business: Abe's Inc.

Contact Person: Helen Rainforth

Phone#: 217-732-4564

Address: 117 N Kickapoo, Lincoln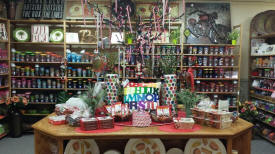 How long have you been a Chamber member?
31 years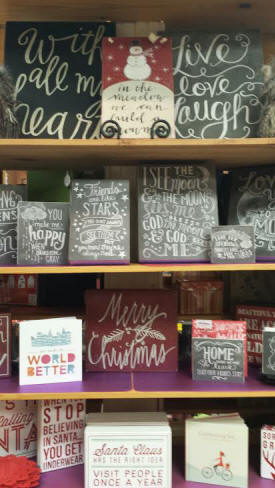 I joined the Chamber because....
We have been members of the Chamber of Lincoln, Normal, and Peoria.

Why did you decide to invest in Logan County?
We invested as a family in Logan, McLean, and Peoria counties.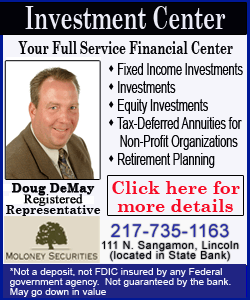 What products and services do you offer to Logan County?
After 32 years of retail experience and business transitions, we continue to offer unique gifts, delicious popcorn products, and a true shopping experience.
Five "Did you know" facts about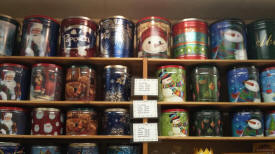 Abe's was chosen to be on the advisory board for the Chicago Merchandise Mart in 2005.


Abe's has shipped products to every state in the United States


Abe's began in the Scully building in 1983, before moving into the former KC building in 1996.


Abe's is family owned and operated.
[Text copied from file received from the Lincoln/Logan County Chamber of Commerce]