Rauner: State still over-spending
Send a link to a friend Share
[December 18, 2014] By Mark Fitton
State spending may get worse before it gets better.

Gov.-elect Bruce Rauner on Tuesday said he expects Illinois state agencies will ask to spend $760 million more than the current budget calls for.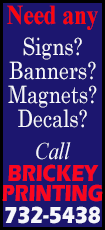 Rauner said the shortfall for the current budget year, which ends May 30, was simply stuck on the back burner until after the election.

Without naming names, the Winnetka Republican said the budget passed by a Democratic-controlled legislature and OK'd by Democratic Gov. Pat Quinn was so incomplete it was intentionally misleading.
"It's just wrong – it's just dishonest with the taxpayers (and) the families of the state of Illinois."

The governor-elect, who will be sworn in Jan. 12, did not offer a specific solution to the short-term problems but promised things would change.
In general terms, Rauner discussed restructuring both Illinois government and Illinois taxation.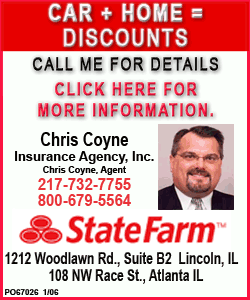 Illinois' over-reliance on property taxes has to end, he said.

"Us and New Jersey tied, basically, for the brutally highest property taxes. It's crushing our homeowners," Rauner said.

[to top of second column]
Although he bemoaned an over-abundance of state boards and panels, Rauner did say he plans a temporary "task force" including representatives of his office, the legislature, municipalities, counties and school districts to discuss state and local spending.
In response to a question, Rauner also indicated he planned wholesale trimming or perhaps elimination of the state's air fleet.

"We should not have the largest state fleet of planes in America," he said.

The governor-elect wasn't all serious in his comments at a lunchtime gathering at the Better Government Association in Springfield.

"You know what, I'm the dog that caught the car," he said early in his remarks.
[This article courtesy of Watchdog.]
Click here to respond to the editor about this article.