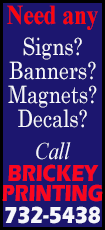 Former U.S. prosecutor Garcia said in a statement that he had lost confidence in the independence of the ethics committee's adjudicatory chamber after judge Hans-Joachim Eckert issued a 42-page statement in November based on the report.

The credibility of Zurich-based FIFA's ability to police itself has been questioned inside the sport and Garcia's comments appeared to deal another blow to the organization. It has been fending off corruption allegations since the Gulf state was awarded the 2022 tournament four years ago. Qatar has denied the allegations.

Garcia, whose report has not been made public, said it was "the lack of leadership" on ethics issues within FIFA "that leads me to conclude that my role in this process is at an end.

"No independent governance committee, investigator or arbitration panel can change the culture of an organization," the statement issued through his Chicago-based law firm, Kirkland & Ellis, said. The firm said Garcia would not be available for interviews.


UEFA president Michel Platini, a member of FIFA's executive committee, said Garcia's resignation was a step backwards.

"FIFA's ethics committee was created to increase the transparency of the organization, that's what we wanted, but in the end it has just caused more confusion for FIFA," the former World Cup star for France said in a statement.

FIFA's Executive Committee is meeting this week in Marrakech, Morocco, which is hosting the Club World Club. The Exco is expected to debate a proposal from Germany's Theo Zwanziger to allow the publication of Garcia's report in full.

"It now appears that, at least for the foreseeable future, the Eckert Decision will stand as the final word on the 2018/2022 FIFA World Cup bidding process," Garcia's statement said.

German judge Eckert's Nov. 13 statement concluded that there was not enough evidence to justify reopening the bidding process for the 2018 and 2022 World Cup tournaments.

But Garcia said that, "The issues raised by Mr. Eckertís selection and omission of material from the Report, and his additional comments, went far beyond the initial transparency concerns."

APPEAL DENIED

Garcia resigned a day after his appeal of Eckert's evaluation was ruled inadmissible by FIFA. Garcia said Eckert had misrepresented the report.

Allegations of bidding corruption made by two former employees of World Cup bids were examined by Garcia, but largely dismissed by Eckert.

One of those employees, Phaedra Almajid, a former official of Qatar's bid, said in an email that Garcia's resignation and the reasons he gave "are one more, emphatic exposure of FIFAís self-protecting corruption. FIFA has no ethics. Its rules are a farce."

FIFA president Sepp Blatter said he was surprised by Garcia's decision to resign. "The work of the Ethics Committee will nonetheless continue and will be a central part of the discussions at the ExCo meeting in the next two days."

[to top of second column]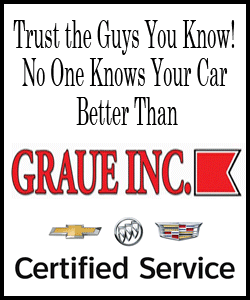 The Federal Bureau of Investigation is investigating allegations of corruption involving FIFA and affiliated organizations based in the Western Hemisphere.

Reuters reported last year that FBI investigators had persuaded Daryan Warner, a son of Jack Warner, a former FIFA vice-president, to be a cooperating witness.

Since at least the summer of 2011, the FBI has been examining more than $500,000 in payments made by the Caribbean Football Union to an offshore company headed by Chuck Blazer, formerly at top soccer official in the United States. Warner headed both the Caribbean group and the Western Hemisphere soccer body called CONCACAF.

Last month, the New York Daily News reported that Blazer was also cooperating with the FBI and had covertly taped meetings with international soccer executives on the FBI's behalf. A person familiar with Blazer's activities confirmed the newspaper's story and said Blazer had also turned over paper and electronic records to U.S. investigators.

Blazer has not responded to requests for comment. Jack Warner was not available for comment.

Garcia said his report had "identified serious and wide-ranging issues with the bidding and selection process."

Garcia also said FIFA's executive committee reported him to its disciplinary committee for publicly asking them to authorize publication of his report. The complaint was rejected, Garcia said.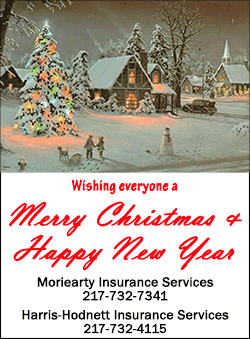 Garcia, who was appointed in 2012 and spent 18 months investigating, said he felt that initially the ethics committee had made progress.

"For the first two years after my July 2012 appointment ... I felt that the Ethics Committee was making real progress in advancing ethics enforcement at FIFA," he said. But he added: "In recent months, that changed."

(Editing by Ken Ferris and Grant McCool)
[© 2014 Thomson Reuters. All rights reserved.]
Copyright 2014 Reuters. All rights reserved. This material may not be published, broadcast, rewritten or redistributed.