Federal judge rebuffs NCAA concussion settlement
Send a link to a friend Share
[December 18, 2014] (Reuters) - A federal judge on Wednesday rebuffed a $75-million NCAA settlement that aimed to end a massive class-action lawsuit over head injuries suffered by student athletes, court records show.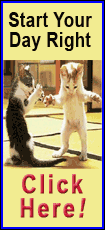 U.S. District Judge John Lee wrote in a 21-page opinion that while the proposed agreement was a step in the right direction, the $70 million devoted to fund concussion testing and diagnosis for players might not cover potential costs, among other issues.

"Although these concerns may prove surmountable, the Court cannot grant preliminary approval of the settlement as currently proposed," Lee wrote.

There was no immediate reply to a request for comment from the National Collegiate Athletic Association (NCAA), which had previously welcomed the agreement as a way to improve sports safety.

The lawsuit was first filed in 2011 on behalf of former Eastern Illinois football player Adrian Arrington, who said he suffered headaches and seizures as a result of five documented concussions. The proposed settlement covers other cases.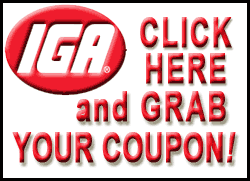 The deal also addressed some guidelines, such as barring a student with a concussion from returning to play or practice on the same day and requiring a doctor's clearance.

It would have also set aside $5 million for concussion research, although research done by member schools can be credited toward that amount.

The opinion highlighted that not all plaintiffs in the case were happy with the settlement, with some taking issue over the provision barring players from bringing bodily injury claims as a class.

The proposed NCAA settlement came a few weeks after a federal judge's preliminary approval of an open-ended settlement between the National Football League and thousands of former players in June.

[to top of second column]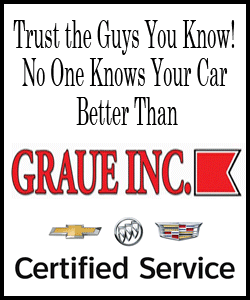 The NFL settlement money was intended to resolve all the personal injury claims for the plaintiffs' out of pocket damages.

The danger of concussions and other head injuries has received increased attention in college and professional sports in recent years, with much of the focus on football.

More than 450,000 NCAA student athletes compete in 23 sports. The NCAA makes revenue of about $740 million each year, court documents show.

(Reporting by Curtis Skinner in San Francisco; Editing by Clarence Fernandez)
[© 2014 Thomson Reuters. All rights reserved.]
Copyright 2014 Reuters. All rights reserved. This material may not be published, broadcast, rewritten or redistributed.