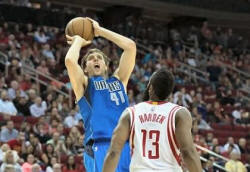 Deep Mavericks lighten load on Nowitzki
Send a link to a friend Share
[December 18, 2014] By Larry Fine

NEW YORK (Reuters) - Dirk Nowitzki can still fill up the basket in his 17th season with the NBA's Dallas Mavericks, but it has become time to lighten the load on the 7-foot German sharpshooter.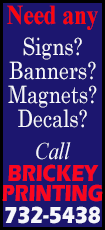 "Our roster is built on a lot of guys that can make plays. A lot of guys that can contribute, not just one guy to lead every night," Dallas coach Rick Carlisle told reporters before Tuesday's road game against the New York Knicks.

"Dirk used to be that guy. We've tried to segue him out of that responsibility to carry the team on his back."

Actions backed up the coach's words as the Mavs mauled the Knicks 107-87 to improve their mark to 18-8. Nowitzki led their scoring parade with 16 points while the eight-man bench supplied an eye-popping 50 points against the overmatched New Yorkers.

"Our bench guys did a great job closing it out," said Nowitzki, 36, who got to watch the last quarter from the sidelines. "Didn't have to go back in which was great."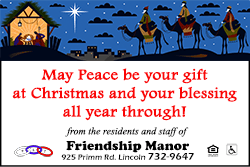 The 12-time All-Star, who earlier this season became the highest-scoring non-U.S. born player in the NBA, did his part in a blazing first quarter, making 4-of-5 shots as Dallas roared to an early 19-point lead to set the tone against the 5-22 Knicks.

Since the Mavericks won the NBA title in 2011, they have lost in the first round of the playoffs twice and missed the postseason entirely with a 41-41 record in 2013.

Signing forward Chandler Parsons to boost their firepower, fortifying the bench and bringing back defensive-minded center Tyson Chandler, a key member of their championship team, in a trade with the Knicks have revitalized the Mavericks.

[to top of second column]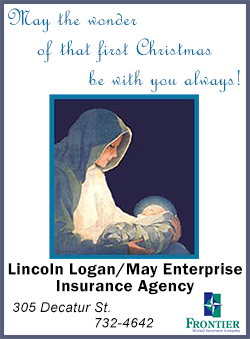 "We're thrilled to have him back," Carlisle said about Chandler, averaging 10.6 points and 11.6 rebounds. "He's fit right back in. He walked in the door as one of the leaders of our present team."

Nowitzki is averaging 18.9 points and 29.4 minutes a game, down 3.5 minutes from last season, while guard Monta Ellis leads both categories (20.5 points, 33.7 minutes).

Less wear and tear could keep Nowitzki stronger.

"Bench is huge, especially in the deep West," Nowitzki said about the powerful Western Conference, led by Golden State at 21-3, four games ahead of sixth-place Dallas.

"Your starters are going to be tired some nights and your bench sometimes have to be game-changers."

(Editing by Frank Pingue)
[© 2014 Thomson Reuters. All rights reserved.]
Copyright 2014 Reuters. All rights reserved. This material may not be published, broadcast, rewritten or redistributed.