Lincoln Youth Wrestling
Railer Rumble results
Send a link to a friend Share
[December 18, 2014] LINCOLN - Lincoln youth Wrestling hosted their Railer Rumble Tournament on December 7, 2014 at Lincoln Community High School. Team results were as follows.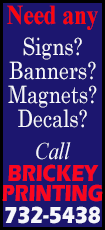 Tots Division 6 & Under
Levi Allison was Champion.
Cameron Bell and Dominick Cummings placed 3rd Elijah Yoakum was 4th

Bantam Division 7 & 8 years of age
Wyatt Mammen was Champion.
Jacob Lawrence placed 2nd
Logan Baker and Jeremiah Gill were 3rd.
Ashton Brown and Zach Poole placed 4th.

Intermediate Division 9 & 10 years of age
Isaiah Yoakum was Champion. Isaac Decker, Colbie Glenn, Lucas Hurt, were 3rd.
Austin Bailey, Conner Bailey, Bailey Follis, Christian Gill and Michael Lucas placed 4th.

Novice Division 11 & 12 years of age
Alex Bogdanic, Tony Gandolfi and Austin O'Donoghue were Champions.
Hayden Gellner placed 3rd.

[to top of second column]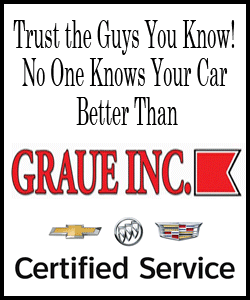 Senior Division 13 & 14 years of age
Trevor Bree placed 3rd.

Also the team in conjunction with Lincoln Community High School were able to raise $2200.00 and a few hundred pounds of food for the Lincoln / Logan Food Pantry.
[Walt Landers, Lincoln Youth Wrestling]