Oil falls on Fed, emerging market concerns, spread narrows
Send a link to a friend
[February 01, 2014] By Elizabeth Dilts and Jeanine Prezioso
NEW YORK (Reuters) — Oil prices fell on Friday, with Brent posting its biggest monthly loss in four months, on worries over the outlook for emerging economies and fallout over the U.S. Federal Reserve's decision to continue tapering its stimulus program.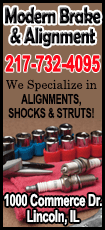 Traders sold futures and took profits ahead of the weekend in continued concerns over emerging markets that weighed on world stock markets. European stocks posted their first monthly loss since August on Friday with the S&P 500 on course for the same.

Brent suffered steeper losses than U.S. oil, narrowing the spread between the two benchmarks to its smallest in 3-1/2 months.

"There are worries about the emerging markets and the Fed decision," said Gene McGillian, analyst at Tradition Energy in Stamford, Connecticut. "Even though the market didn't respond to the Fed decision immediately, now (traders) are stepping back and seeing the rally was extended and they want to take their money in case something happens over the weekend."

Oil prices were whipsawed late in the session by price swings in U.S. February gasoline and heating oil futures contracts, which expired at the end of the trading session.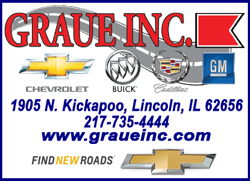 U.S. oil rose in late session trade following a 5 percent gain in heating oil futures to their highest price in more than 5 years, then eased once the rally calmed. Brent oil traded lower for most of the session but extended losses following a drop in U.S. gasoline futures prices.

Brent crude settled $1.55 lower at $106.40. For the month of January, it ended 4 percent lower, the biggest monthly percentage decline since September. Trade was thin with some Asian markets closed for the Lunar New Year holiday.

U.S. oil shed 74 cents to settle at $97.49 per barrel, ending January about 1 percent lower.

U.S. crude's discount to Brent settled at $8.91 after narrowing to $8.50, its lowest mark since Oct. 18.

U.S. February heating oil futures traded as high as $3.37 per gallon, the highest price since August 2008, prompted by a short-squeeze.

Temperatures are expected to warm after the arctic chill that settled through most of the nation during January drove demand for heating fuels. Buyers squeezed those who needed to sell contracts and unwind positions worth less by next month as weather is expected to turn milder.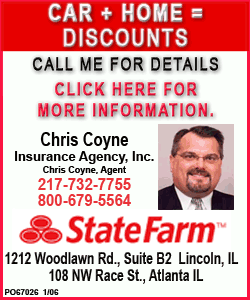 February heating oil prices eased to settle 1.9 percent lower at $3.2794. March heating oil futures ended 3.04 cents lower at $2.9971. U.S. February RBOB futures settled 1.33 percent lower at $2.6272 per gallon.

Increases in supply also pressured Brent. OPEC's oil output rose in January from December's 2-1/2-year low, due to a partial recovery in Libyan supply and higher shipments from Iraq and Iran, according to a Reuters survey.

Further weighing on oil was a stronger U.S. dollar, which traded near a 2-week high against a basket of currencies, supported by the U.S. Federal Reserve's plan to keep cutting monetary stimulus and by data released on Thursday showing strong U.S. gross domestic product in the fourth quarter. A strong greenback usually weighs on commodities such as oil that are priced in the currency.

Money managers raised their net long U.S. crude futures and options positions in the week to Jan. 28, the U.S. Commodity Futures Trading Commission (CFTC) said on Friday, indicating speculative traders bet on rising prices before the Fed announced its decision on Wednesday.

Analysts said Friday's fall in U.S. crude was evidence that the Fed announcement and strengthening dollar finally caught up with crude prices that had been underpinned by cold weather driving up distillates demand.
[© 2014 Thomson Reuters. All rights reserved.]
Copyright 2014 Reuters. All rights reserved. This material may not be published, broadcast, rewritten or redistributed.