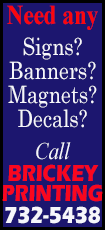 "Achieving this three-year reaccreditation demonstrates that Memorialís bariatric program meets the needs of weight-loss surgery patients by providing multidisciplinary, high-quality, patient-centered care," said Dr. Max Hammer, medical director of Memorial Bariatric Services and a Springfield Clinic surgeon.

Memorial was originally accredited in 2010 under the ASMBS Center of Excellence program. Since then, the program has combined with the American College of Surgeons to become the Metabolic and Bariatric Surgery Accreditation and Quality Improvement Program.

Dr. Orlando Icaza and Dr. Elizabeth Warner are associate medical directors of Memorial Bariatric Services and are also Springfield Clinic surgeons.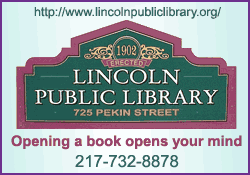 Memorial Bariatric Services has performed more than 1,000 bariatric, or weight-loss, surgeries since its founding in 2002.
"Bariatric surgery is by far the most effective treatment for significant and durable weight loss for persons with severe obesity, but it requires comprehensive, expert care from an experienced team of surgeons and other medical professionals. Achieving this designation communicates that we have this level of care in place and reaffirms that we meet the highest standards of safety, efficacy and sensitivity in the surgical treatment of severe, life-threatening obesity," Hammer said.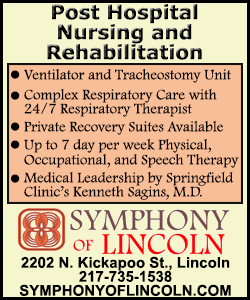 Patients receive care before, during and after surgery from a dedicated team of health care professionals that includes nurses, dietitians, social workers, clinical psychologists and physical therapists.
Memorial offers three types of bariatric procedures: laparoscopic Roux-en-Y gastric bypass, laparoscopic adjustable gastric banding and laparoscopic vertical sleeve gastectomy.
Memorial Bariatric Services is part of the Memorial Weight Loss & Wellness Center.
For more information, call 217-788-3948 or toll-free 866-205-7915, or visit MemorialBariatricServices.com.
[Text from file received from Memorial Medical Center]