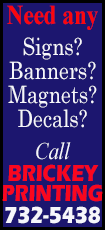 From the possibility of more games around the world to expanding the number of playoff teams and adding franchises, to courting more women and Hispanic fans, a relaxed Goodell laid out his blueprint for NFL's expansion during his annual pre-Super Bowl state of the league address.

The Denver Broncos will take on the Seattle Seahawks in the first cold weather Super Bowl on Sunday at MetLife Stadium and Goodell joked that even the NFL could not control the weather as fluffy fake snow fell on the stage.

But if nothing else, Mother Nature appears to be a Super Bowl fan with fears of a winter blizzard disrupting the NFL's showcase giving way to a promising forecast of chilly but clear conditions.

"We are doing something innovative and unprecedented," said Goodell. "Something consistent with the essence of football and the Super Bowl.

"This is the number one market and a great stage for this Super Bowl matchup, and the world will be watching."

The world is watching with increasing interest.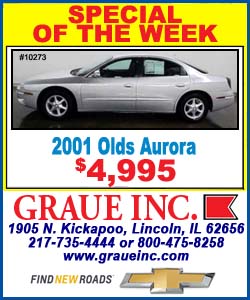 Next year the NFL will play three regular season games in London and according to NFL figures, Sunday's Super Bowl broadcast will be available in 198 countries and territories in 25 languages.

Mexico is eager to have the NFL back and Goddell did not rule out the possibility of going to South America for a game in Brazil at one of the new stadiums being built for the soccer World Cup and 2016 Olympics.

"We have not heard directly from any officials in that area," said Goodell when asked about talk of taking the NFL to Brazil. "We're always interested in expanding our game.

"We see the opportunity for us to continue to expand our game, come into new markets, and we find that valuable to the league."

BRITISH EXPANSION

While Goodell downplayed talk of London getting an expansion franchise, the commissioner made it clear that developing the British market was the focus of it global strategy. All three games scheduled for London next season are already sold out.

"Our focus, as you know, has been in the United Kingdom," said Goodell. "I'm happy to report that all three games are sold out.

"We're seeing that kind of passion and that kind of excitement about NFL football on a global basis.

"Our games, when we play them, just as in the United Kingdom, are done with a strategy.
"They're done with media coverage, with licensing partners and trying to build the fan base from the ground up."

Growing the fan base at home is also part of the plan.

Recent studies have found that women represent approximately 45 percent of the NFL fan base and is a market the league believes it can continue to develop.

To cater to its growing Hispanic base, the Super Bowl this year for the first time will be broadcast in Spanish in the United States.

"One of our fastest growing audience segments is our Hispanic fans, both here in the States and throughout the world, and we're proud of that, and that's intentional," said Goodell

"We're working harder to reach those fans, introduce them to the game.

"Or, if they already are great fans, we want to give them more of the game.

"Women are really embracing the game. We're not doing anything special other than inviting them into the game.

"If they feel comfortable being fans, they will. They're great fans."

One sure way to bring in new fans at home and aboard is to up the excitement and entertainment value of a product and Goodell said more is on the way with talks progressing about adding two teams to the playoffs.

The playoffs currently involve 12 teams but that number is expected to rise to 14.

"There has been a great deal of focus over the last year on if we would make any modifications to our postseason," admitted Goodell. "There's a lot of benefits to doing that. We think we can make the league more competitive.

"We think we can make the matchups more competitive towards the end of the season.

"There will be more excitement, more memorable moments for our fans."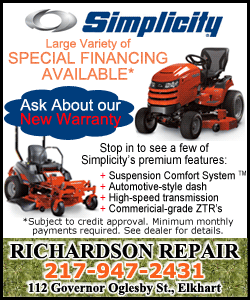 (Editing by Greg Stutchbury)
[© 2014 Thomson Reuters. All rights reserved.]
Copyright 2014 Reuters. All rights reserved. This material may not be published, broadcast, rewritten or redistributed.