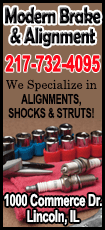 Denver's John Fox and Seattle's Pete Carroll, sitting on either side of the Lombardi Trophy in their final media appearance before Sunday's game, said the hotly anticipated cold-weather game could hinge on unsung players.

"At the end of the day, it's a team game," Fox said. "I remind everybody that there's three phases of the game and my experience, in whether it's been one of these games or any big spot, is who executes the best and who performs the best."

Fox wanted to make sure he was including his defense and specials teams that cover punts and kickoffs, return them, and kick field goals as potential difference makers in the title game at MetLife Stadium in East Rutherford, New Jersey.

"There always seems to be the unknown guy that makes a critical play, whether it's in the kicking game, Lord knows where it's going to come from," the Denver coach said.

"My experience has been that there's (always) been one of those events. I think you express that to your team ... I think it's going to be a total team effort, at least in my view."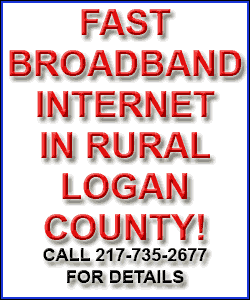 Said Carroll: "I really couldn't agree more. It's obvious that there's an attraction to the defense and the offense, a logical matchup to look for, but this game is going to be involving so many different aspects of it.
"It will be interesting to see if that is the story. Is it our defense versus their offense? I really don't believe that's what it's going to be."

All that said, when each coach was asked what he envied about the other team, the conversation swung back to the Seattle defense and their shut-down secondary led by Richard Sherman, and the prolific Denver offense orchestrated by quarterback Peyton Manning.

"Being a defensive coach, I have a little preference to the defense," said Fox, a former defensive coordinator. "They have very good speed. They really have a stable of rushers that do an outstanding job, they cause havoc. On the back end, they probably have the most talented secondary in the league.

"They have great length, great speed. I think probably the length and athleticism of their defense is what I look at and it sticks out on tape."

Carroll, also a former defensive coordinator, thought wistfully about the record-setting scoring numbers put up by Manning and his outstanding crew of receivers.

"We'd like to have their points," he said.

(Editing by Gene Cherry)
[© 2014 Thomson Reuters. All rights reserved.]
Copyright 2014 Reuters. All rights reserved. This material may not be published, broadcast, rewritten or redistributed.