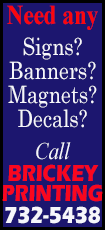 Fox Sports reported Friday the Cubs agreed to a deal with Hammel, a right-hander.

Hammel, 31, went 7-8 with a 4.97 ERA in 23 starts last season with the Baltimore Orioles. He battled a forearm injury, and came back from a knee injury that shut him down for part of 2012. That season, he was 8-6 with a 3.43 ERA in 20 starts before the injury.

For his major-league career, Hammel is 49-59 with a 4.81 ERA over 989 1/3 innings. He has also pitched for the Tampa Bay Rays (2006-08) and Colorado Rockies (2009-11).

—Third baseman David Freese avoided arbitration by agreeing to a one-year, $5.05 million contract with the Los Angeles Angels, the Orange County Register reported.

The Angels had been offering $4.1 million, and Freese was asking for $6 million.

Freese, acquired in a November trade, hit .263 with nine home runs in 2013 for the St. Louis Cardinals.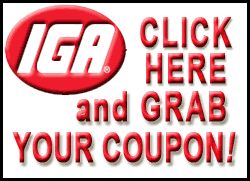 —The Miami Marlins agreed to a minor-league deal with outfielder Reed Johnson that includes an invitation to spring training.

Johnson batted .244 in 74 games with the Atlanta Braves last season, his 11th in the major leagues.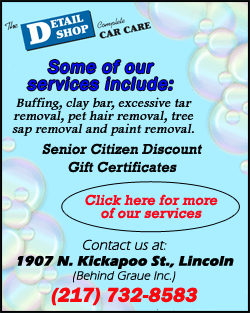 —The Baltimore Orioles agreed to a minor-league contract with infielder Alex Gonzalez.
Gonzalez is expected to compete for a spot on the Orioles' bench. He was released by the Milwaukee Brewers after hitting just .177 last season.
—The Colorado Rockies signed right-handed relief pitcher Nick Masset to a minor-league deal that includes an invitation to spring training, the New York Post reported.

Masset can earn $1.2 million for making the team, with another $800,000 in potential incentives. He can opt out of the contract if he's not in the majors by June 30.

Masset, 31, missed the past two seasons with injuries after he went 3-6 with a 3.71 earned-run average for the Cincinnati Reds in 2011.

—Miami Marlins minor league right-handed pitcher Ronny Fermin was suspended for 50 games by Major League Baseball after testing positive for Metabolites of Stanozolol, a performance-enhancing substance in violation of the Minor League Drug Prevention and Treatment Program, the league announced.

[© 2014 Thomson Reuters. All rights reserved.]
Copyright 2014 Reuters. All rights reserved. This material may not be published, broadcast, rewritten or redistributed.