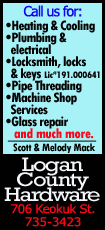 "Feeling well and being able to resume normal day-to-day activities is essential to enjoying a good quality of life for cancer survivors and their families," said Dolan Dalpoas, ALMH's president and chief executive officer. "Through the STAR Program, ALMH now provides comprehensive rehabilitation care that is reimbursable by most health insurance providers."

STAR Program certification from the Massachusetts-based Oncology Rehab Partners provides hospitals and cancer centers with the tools needed to quickly and effectively implement an exceptional rehabilitation plan for the patient, Dalpoas said.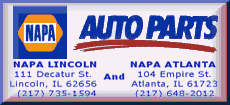 To receive certification, ALMH carried out Oncology Rehab Partners' evaluation and treatment protocols and rehabilitation training.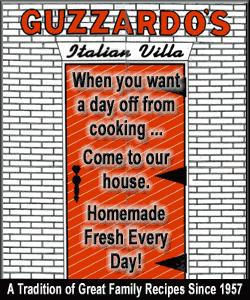 Specialty caregivers from a pool of disciplines — physicians, nurses, physical therapists, occupational therapists, speech-language pathologists, registered dietitians and mental health professionals — will work together with each patient on a personalized rehabilitation plan to increase strength and energy, alleviate pain, and improve daily function and quality of life, Dalpoas said.
Patients in the program are typically referred by their physicians. For more information, call 217-757-7370.
[Text from file received from Memorial Health System]