Culver's will donate 10 percent of all sales during that time to the home-building efforts of Habitat in Logan County.

This year, Habitat is planning to erect two new homes within the county, as part of their pledge to Habitat International to build three homes in two years.

The local chapter is currently taking applications for those two homes. Applications may be obtained by contacting Habitat at 732-6412 or by talking to any Habitat board member. Applications will also be available at Culver's during the fundraiser.

In September of 1993 Habitat broke ground for the first Logan County home. In 2013 the local Habitat affiliate dedicated its 18th home in Logan County. The completion of two homes in 2014 will bring the total to 20 homes since 1993-94.

Habitat for Humanity is a Christian ministry financed through private donations and volunteer labor. The purpose is to build homes, working with families who live in inadequate shelter or substandard housing, and to sell the houses to the families at no profit and no interest.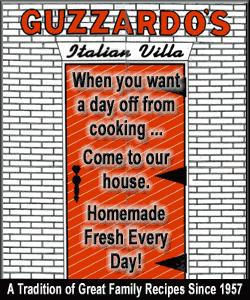 To qualify, you must have housing need, you must have lived in Logan County for one year and qualify under the organization's annual income guidelines.
| | |
| --- | --- |
| Family size | Maximum income |
| 1 person | $25,100 |
| 2 people | $28,700 |
| 3 people | $32,200 |
| 4 people | $35,800 |
| 5 people | $38,700 |
| 6 people | $41,600 |
Learn more about Habitat at their website:
http://www.habitatlogan.org/About_Us.html
[Information received from Tonita Reifsteck]