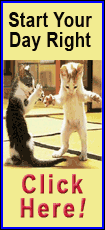 The British bank, which last paid a dividend in 2008 before it was rescued by taxpayers during the financial crisis, said on Monday it expected to apply to the regulator in the second half of the year to restart dividend payments.

Most analysts and investors had expected the bank to announce a small dividend for 2013 alongside its full-year results later this month.

Banking and political sources have said that Lloyds' dividend plans would be an important factor in the government's decision on when to sell its remaining 33 percent stake in the bank.

Finance Minister George Osborne wants to sell the stake by the next parliamentary election in 2015 and is keen for some of the shares to be offered to the public. Retail investors would find Lloyds' stock more attractive if it was paying a dividend.

Lloyds said last October it would set out its dividend policy alongside its 2013 results, but had not stated when it expected to restart payments.

The bank's shares were down 2.9 percent at 1155 GMT (6.55 a.m ET) on Monday, underperforming a 1 percent fall in the European banking index <.SX7P>.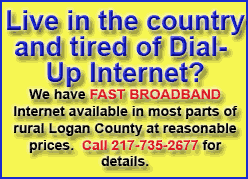 Lloyds rushed out an unscheduled trading update on Monday ahead of its full-year results on February 14, flagging the new charge for mis-selling loan insurance. That takes the total it has set aside to compensate customers mis-sold payment protection insurance (PPI) to 9.8 billion pounds — the most of any bank.

PPI was sold by banks and other lenders to millions of customers. But the policies were discredited when it emerged many borrowers were ineligible to claim on them — leaving the industry with a 20 billion pound compensation bill.

Finance Director George Culmer declined to comment on whether the bank would have been able to pay a dividend for 2013 if it had not taken another mis-selling charge.

State-backed rival Royal Bank of Scotland <RBS.L> also published an unscheduled update last week, saying it would take 3 billion pounds of new charges to cover the cost of past misconduct.

PRIVATIZATION

Despite its latest mis-selling setback, Lloyds remains much closer to returning to private hands than RBS, which is seen as being three to five years away from a return to privatization.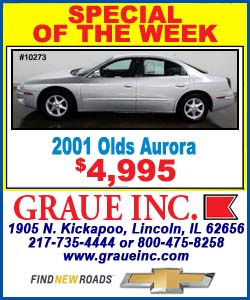 Lloyds is preparing a prospectus for the sale of government-owned shares to the public after the state raised 3.2 billion pounds through the sale of a 6 percent stake in September.

Culmer told reporters on Monday that process was "pretty well advanced".

Deutsche Bank analyst Jason Napier said Lloyds' dividend announcement raised questions over the timing of a government share sale.

"We and many investors we talk to had thought that a return to a modest dividend at 2013 was a 50/50 outcome. For some therefore, capital return may be 6-12 months later than expected."

The size and structure of the sale will be decided by Britain's finance ministry and UK Financial Investments, which manages the government's stakes in Lloyds and RBS.

A sale to the public would mark a significant milestone in Britain's recovery from the crisis, when taxpayers pumped a combined 66 billion pounds into the two banks.

Starting from a small base next year, Lloyds is aiming to build up its dividend payouts to a ratio of at least 50 percent of sustainable earnings in the medium-term.

"The 50 percent ratio is good but some people had hoped for as much as 70 percent in 2015 and that looks ambitious now," one of Lloyds biggest 50 institutional investors said.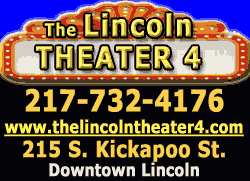 Lloyds said underlying profit was 6.2 billion pounds in 2013 and it expects to announced a "small statutory profit before tax" when it publishes full-year earnings on February 13.

($1 = 0.6085 British pounds)

(Editing by Erica Billingham)
[© 2014 Thomson Reuters. All rights reserved.]
Copyright 2014 Reuters. All rights reserved. This material may not be published, broadcast, rewritten or redistributed.