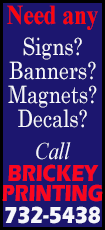 Jose Salvador Alvarenga, 37, told officials he set sail on a shark fishing trip from Mexico in late December 2012 — some 10,000 km (6,200 miles) away — but was blown out to sea.
He was found in a disoriented state on a remote coral atoll where he had been washed up over the weekend in his 7.3-meter (22-foot) fiberglass boat. A police patrol boat took him to Majuro, the capital of the islands.
"It was supposed to be a one-day fishing expedition, but they were blown off course by the northern winds," Thomas Armbruster, the U.S. Ambassador to the Marshall Islands, told the media.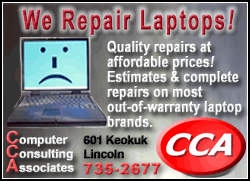 A male nurse helped him down the gangplank before he was whisked away to hospital for medical checks.
"He got off the boat with a very bushy beard," Jack Niedenthal, a filmmaker based on Majuro, told Reuters by telephone.
"He's having trouble walking, his legs are very skinny. I'm not ready to call this a hoax; I think this guy has done some serious time at sea," Niedenthal said after speaking briefly to Alvarenga through an interpreter.
According to the authorities, Alvarenga, who has been a fisherman for 15 years, said he set sail with another fisherman, aged 15 to 18, but the teenager died a month into their ordeal.
They also said they were still gathering information and planned to contact his family in El Salvador and the United States.
In a statement, El Salvador's Foreign Ministry said it was working with Mexican authorities to return him to Mexico, and then on to El Salvador.
The Marshall Islands has a population of 68,000 people spread over 24 coral atolls.
In 2006, three Mexican fishermen picked up by a Taiwanese tuna trawler near the islands said they had spent nearly nine months at sea after drifting across the Pacific in a flimsy fishing boat.
(Reporting by Thuy Ong, additional reporting by Michael O'Boyle in San Salvador; editing by Clarence Fernandez, G Crosse)
[© 2014 Thomson Reuters. All rights reserved.]
Copyright 2014 Reuters. All rights reserved. This material may not be published, broadcast, rewritten or redistributed.