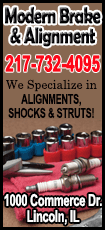 The twin-engine Gulfstream aircraft was flying from Great Bend, Kansas. It crashed before 5 p.m. local time in Bellevue, about 15 miles outside of Nashville's John C. Tune Airport, where it was heading, the Metropolitan Nashville Police Department said.

The plane was registered to a Kansas company, Federal Aviation Administration spokeswoman Kathleen Bergen said.

The pilot and passengers had not been identified but were believed to be related, officials said.

The plane missed its first approach to the airport and was preparing for a second try when it crashed, leaving a stream of debris for up to about 80 yards, police said.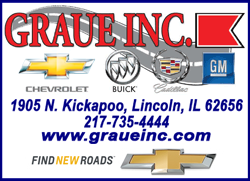 "Something caused it to be very low. There is a report that it maybe banked just a bit, impacted the trees, and went down in that yard beside the YMCA," said Nashville police spokesman Don Aaron. Three bodies had been recovered.

"There is no reason to believe that there was any foul play involved in the crash," Aaron said.

Officials said the plane also missed a nearby retirement village.

The crash, which damaged cars in the YMCA's parking lot, could have killed dozens of people inside the building, said Jessica Fain, a spokeswoman for the YMCA of Middle Tennessee.

"Although members do not check out when leaving our facilities, scan reports indicate that as many as 300 people likely entered the building between 3 (p.m.) and 5 p.m.," Fain said.1186572

Area resident Tim Dial told the Tennessean newspaper he was watching a movie with his wife when he heard the buzzing plane overhead fall silent, followed by a loud explosion. Outside, he saw a thick plume of smoke and towering flames.

"It's a miracle it didn't hit anything," he said, according to the newspaper.

The FAA and the National Transportation Safety Board were investigating the crash.

(Reporting by Tim Ghianni in Nashville, Tenn.; writing by Eric M. Johnson; editing by Catherine Evans)
[© 2014 Thomson Reuters. All rights reserved.]
Copyright 2014 Reuters. All rights reserved. This material may not be published, broadcast, rewritten or redistributed.