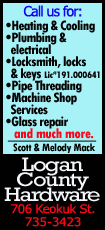 There's the Big 5 championship, which the No. 6 Wildcats already have wrapped up. There is the Big East championship, which they certainly will compete for both in the regular season and postseason. But one thing they don't list is a 20-win season.

Maybe that is because I has become such a regular achievement.

"It's nice, but I don't think that's one we've talked about," Wright said about the milestone. "We talk about the Big 5, we talk about the Big East, tournaments we play in. You can throw that one in there, it's good — we'll throw our record in there, that's what it is."

Villanova hit the 20-win plateau for the ninth time in the last 10 seasons on Monday night, getting a big second half from senior forward James Bell in a 81-58 win over Xavier.

The Wildcats, who led by as many as 11 points in the first half, put some distance between themselves and the Musketeers with a 15-4 run midway through the second half, turning a four-point advantage into a 51-36 lead with 11:56 remaining.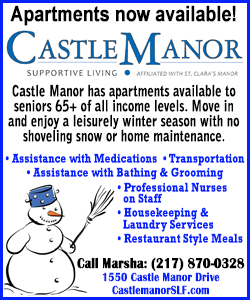 The charge was led by Bell and junior shooting guard Darrun Hilliard. The pair combined to score 19 straight Villanova points during a 6:38 stretch after intermission.

"Juniors and seniors, man," Wright said. "It's just so nice to have them in college basketball, guys that are really mature and they've seen it all."

Bell's shooting was a big reason Villanova expanded the lead as the game went on. He finished with 27 points after going into halftime with just six. He finished 6-of-10 from 3-point range and 10-of-14 overall as his team shot just under 50 percent (32-of-65) overall.

"When we got down 15, we decided to make a decision to press," Xavier coach Chris Mack said. "When we started to trap and try to get turnovers, they made us pay with open threes."

Hilliard finished with 15 points for Villanova (20-2, 8-1 Big East), while forward JayVaughn Pinkston had 11 points and eight rebounds.

Xavier (15-7, 5-4) lost its third straight game and allowed 40-plus points after halftime for the fourth game in a row.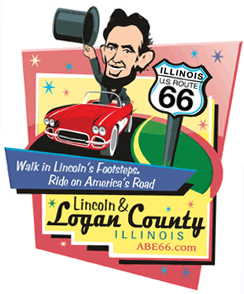 "We're getting our (butt) kicked in the second half," Mack said. "We look a step slow, in all three of those losses."

Sophomore guard Semaj Christon led the Musketeers with 17 points, while junior center Matt Stainbrook had 14 points and 11 rebounds. Xavier forward Justin Martin scored 13 despite playing just 15 minutes due to foul difficulties.

Pinkston was just 5-of-24 (20.8 percent) from beyond the 3-point arc before Monday's game. However, he hit all three of his 3-point attempts in the first half to help the Wildcats to a 28-22 lead at intermission.

Villanova used its defense to take control of the game at the outset. The Wildcats held Xavier to 2-of-9 shooting and five turnovers in the first six-plus minutes as they opened up an early 10-point lead.

The Musketeers were able to slow the Wildcats down later in the half, as Villanova made just two of its final 10 shots of the half.

Xavier struggled with turnovers in the first half, giving the ball away 11 times to Villanova's three. The Musketeers are last in the Big East in turnover margin (-1.2 per game) and finished with 16 turnovers to Villanova's seven.

NOTES: Villanova wore its alternate home gray uniforms for the first time. ...Villanova leads the all-time series against Xavier 17-4. The only other time Xavier visited the Pavilion was during the 1994 National Invitation Tournament, when Villanova won by two points. ...The 22 points Xavier scored in the first half was a team low for points in a half this season. The Musketeers scored 23 points in a half on two previous occasions, on Nov. 29 at Tennessee and on Dec. 14 against Cincinnati. ... Villanova improved to 10-0 at its on-campus arena, with its only home loss of the season coming against Creighton at the Wells Fargo Center.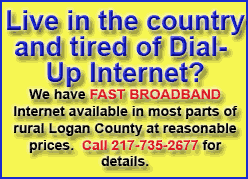 [© 2014 Thomson Reuters. All rights reserved.]
Copyright 2014 Reuters. All rights reserved. This material may not be published, broadcast, rewritten or redistributed.