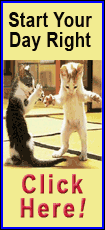 With the Avalanche down a goal and 2:34 remaining in regulation, Roy pulled goaltender Jean-Sebastien Giguere for an extra attacker. Right winger PA Parenteau tied the score with 1:47 remaining and center Ryan O'Reilly scored 28 seconds into overtime to give the Avalanche a 2-1 comeback victory at Prudential Center.

The Avalanche trapped a tired group of five Devils in their own end in the final minutes, allowing Parenteau to redirect a point blast by defenseman Tyson Barrie for the crucial tying goal.

Roy said after the game it didn't matter that there was so much time left when he pulled Giguere. He felt the Devils were vulnerable and it was the proper time to take a gamble.

"I think with Patty, he reads the situation," O'Reilly said. "We hemmed them in there real quick and they were tired. I think it was a good situation, having them back on their heels and tired. You put the extra attacker on there and gives us momentum. For us tonight, that was a huge play that gave us that win."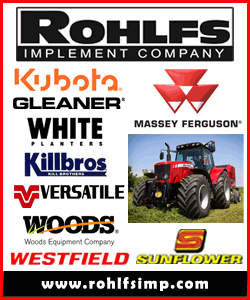 The Avalanche continued to push in regulation, as center Matt Duchene found himself on a breakaway that was foiled when defenseman Andy Greene took a slashing penalty. The power play carried into overtime, where Duchene set up O'Reilly at the top of the crease for the winner.

The victory that was pulled from the jaws of defeat was the first for Giguere since Dec. 6, a span of five starts and one relief appearance. He made 27 saves and had a bit of luck on his side, as the Devils hit three goal posts over the first two periods with another chance in the third period getting behind Giguere but coming to rest on the goal line.

"I'll take luck right now. I need it," Giguere said. "I did get lucky a few times tonight. I'm grateful for that. I think we worked hard enough to get two points at the end."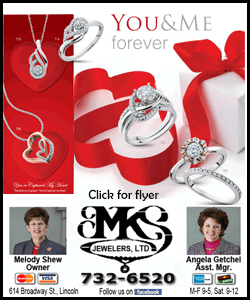 The Devils would probably do anything to get luck on their side a little more often this season. This is the third consecutive game the Devils had a lead in the final minutes only to see the opponent tie the score with its goaltender on the bench for an extra attacker. They are 1-0-2 in those contests, leaving two points on the table in their past two losses.

The Devils are 0-8 in shootouts this season.

"I don't like to say this game or that game is more important than that one or the other one," Devils captain Bryce Salvador said. "The fact of the matter is we need two points each night and right now we're playing well enough to get two points and for whatever reason we're not getting rewarded for it. What's important is we don't overthink it or change the way we are playing."

Left winger Ryan Carter, whose first-period goal was the only scoring for nearly three periods, refuses to lament the points the Devils have frittered away throughout the season.

"We made it a point not to watch the standings and focus on the points that are ahead of us," Carter said. "We've found a way to not take two (points) of the four we could've had. Our mandate going forward is stay positive and make sure you get those points and win these games. There's no sense in reflection because it's just a negative thing."

NOTES: Avalanche C Paul Stastny (ankle) and LW Alex Tanguay (left wing) did not play. Coach Patrick Roy said the pair remains day-to-day and they will not be rushed into the lineup. ... Devils D Anton Volchenkov (lower body) did not play. He suffered his injury in the team's previous contest against the Nashville Predators on Friday. D Peter Harrold, who had not played since Dec. 7, took Volchenkov's spot in the lineup. ... G Cory Schneider made his fourth straight start. G Martin Brodeur has not played since allowing six goals on 21 shots against the New York Rangers on Jan. 26.
[© 2014 Thomson Reuters. All rights reserved.]
Copyright 2014 Reuters. All rights reserved. This material may not be published, broadcast, rewritten or redistributed.