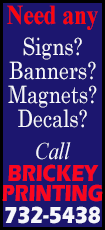 Islamist militants have threatened attacks during the Games in Sochi, which lies on the western edge of the mainly Muslim North Caucasus.

"It is correct that we got a letter, it was in the mailbox yesterday. We immediately contacted the federal criminal bureau, which is investigating," Peter Mennel, secretary general of the Austrian Olympic Committee, told the Austria Press Agency.

"I have already spoken to Ms Flock. Janine is sitting here with me on the plane. She is not concerned and is placing her trust in our protection," he was quoted as saying from a charter flight on the way to Sochi with several athletes.

He was confirming a report by the Krone paper that a letter, apparently from Russia, had arrived with the threat of abducting Schild — a former world champion and the all-time leader in World Cup slalom victories — and European champion Flock.

In a statement, the Olympic committee said it had received an anonymous letter targeting members of the team and had passed it on to the government. "At the moment we don't assume an acute threat," it added.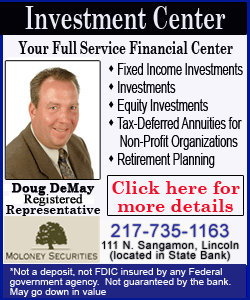 Islamist militants have threatened attacks during the Games in Sochi.

The Olympic Committees of the United States and several European countries received letters in Russian last month making a "terrorist threat" before the Games, but Olympic chiefs said they posed no danger.

Two Austrian special police officers were in Sochi to oversee the athletes if they leave the Olympic village, APA said.

(Reporting by Michael Shields and Angelika Gruber; editing by Mitch Phillips.)
[© 2014 Thomson Reuters. All rights reserved.]
Copyright 2014 Reuters. All rights reserved. This material may not be published, broadcast, rewritten or redistributed.