They're making a movie!

Send a link to a friend
[February 04, 2014] A week ago on Sunday afternoon, some citizens observed that something different was going on in downtown Lincoln. Lincolnite Michael Gowin wrote on Facebook: "There's some sort of filming/moviemaking taking place on Broadway, just off the square. The street's blocked off there. Any idea what's going on?"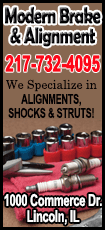 Activities were taking place just outside Gowin's photography studio in the Arcade.

Gowin was right: Something interesting has been going on. Mayor Keith Snyder remarked at the chamber of commerce dinner just two nights before that an independent film company out of Chicago was in town, camped out in a hanger at the Logan County Airport. They were in town to film scenes for an independent film called "Dead Draw."

The movie is about brothers who commit a crime that they think will allow them to retire: They steal $25 million. Things go awry, and instead of retiring, their lives go wrong and they end up being brother against brother, and against the world.

More about "Dead Draw" can be found on Facebook:
https://www.facebook.com/
DeadDrawMovie?notif_t=fbpage_fan_invite

Another reference:
http://www.chicagonow.com/hammervision/
2014/01/indiegogo-spotlight-dead-draw-
is-a-crime-thriller-worth-supporting/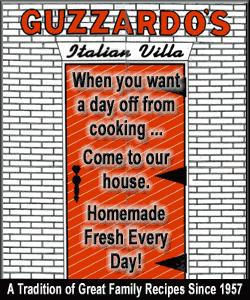 Lincolnite Ann Siltman's son, Dylan Sherrill, was working with the film crew last week. His day job is working as floor director at Springfield's WICS Channel 20.
Crew for the film worked through the night, starting at 10 p.m., and stayed at a Lincoln College dormitory, sleeping through the day.
The filming in Logan County is scheduled to finish sometime Tuesday (today).
[LDN]