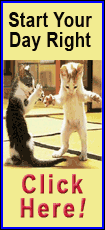 Mayor Keith Snyder presented Landers to the council and asked for their "advice and consent" on the appointment. The motion was made by Kathy Horn and seconded by Melody Anderson. The appointment was approved with a unanimous 5-0 vote. Marty Neitzel, Tom O'Donohue and Jonie Tibbs were absent for the evening.

Landers has a long history with Lincoln and Logan County. He graduated from Lincoln High School in 1983. Prior to his graduation he started working in the family businesses, Landers Trash and Landers Landfill. From 1990 to 1995 he was the co-owner and operations manager of Landers Trash and Garbage Services. When the business sold in 1995 to Area Disposal, he stayed with that company as the operations manager for the Lincoln area.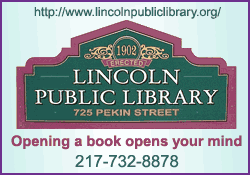 Landers is also well known locally for his work with the youth wrestling programs. He is the club director and head coach of Lincoln Youth Wrestling and an assistant coach of the wrestling program at Lincoln Junior High School.
In introducing Landers, Snyder commented that Landers has served the Lincoln community very well over the last 19 years, being a part of his family business at first and more recently with Area Disposal.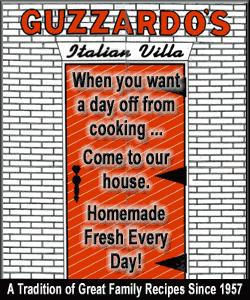 Other aldermen also commented prior to the vote. Bruce Carmitchel noted that he has known Landers for a very long time and felt he was a good choice for the position. Horn commented that she was confident no one knew the streets of Lincoln better than Landers. Anderson commented that she was very excited that the city was able to find a quality individual from the community to fill the position.
Snyder drew attention to a closing comment Landers had made in his cover letter, which said, "Over the last 30 years the streets and alleys of Lincoln have been my workplace."
Landers also spoke briefly after the vote, saying he appreciated the opportunity and hoped that he would be able to do a good job for the citizens of Lincoln.
Landers will officially take the position on March 3.
[By NILA SMITH]