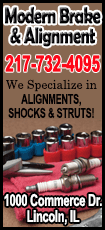 U.S. oil rose by as much as $1.28 as traders expected oil inventory data to show that supplies were beginning to drain in earnest from Cushing, Oklahoma, after the startup of TransCanada's Keystone south pipeline.

The rise in the front-month U.S. oil contract forced its discount to Brent narrower by $1.02.

Relieving the supply glut at Cushing supports U.S. prices that have remained depressed for the past three years due to a lack of infrastructure to free the oil.

Oil stocks at Cushing declined by 1.6 million barrels, and distillates fell by 1.5 million barrels, data from the American Petroleum Institute (API) showed Tuesday.

Traders also awaited the release of oil inventory data from the U.S. Energy Information Administration at 10:30 a.m. EST (1530 GMT) on Wednesday.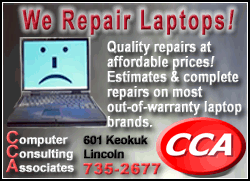 "The (Keystone) pipeline continues to bring that Brent-WTI spread tighter," said Gene McGillian, analyst at Tradition Energy in Stamford, Connecticut.

U.S. oil also drew gains from frigid weather in the United States, which has significantly boosted demand as refiners pump out distillates, which include heating fuels.

Meantime, Brent losses were steepened by worries over emerging markets. Emerging market stocks pared losses but were still down sharply for a second day on Tuesday.

"Heating oil is still a reason that refineries can continue to pay up for WTI and not Brent," said Walter Zimmermann, chief technical analyst at brokerage United-ICAP. "But the rest of the world is struggling with at least 10 submerging markets and that's a big negative for the outlook on Brent prices."

The same arctic chill that has boosted heating oil demand has slowed U.S. economic gains, which has dented the outlook for longer-term oil supply.

U.S. crude oil futures ended 76 cents higher at $97.19 a barrel, bouncing after their largest daily percentage loss in nearly a month on Monday as they tumbled with U.S. equities. The session high was $97.71.

U.S. oil futures extended gains after the API data were released.
A stronger U.S. equities market also provided support.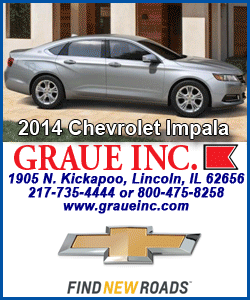 Traders have anticipated declining stocks at Cushing since the southern leg of the Keystone pipeline went into service late last month.

Those expectations caused the closely watched and heavily traded spread between Brent and West Texas Intermediate to further narrow on Tuesday. The spread settled at $8.59, after narrowing to $8.06 on Monday, its smallest since Oct. 18. It has narrowed by some $7 since mid-January.

It had narrowed to $8.30 per barrel by 5:19 p.m. EST.

Brent oil settled 26 cents lower at $105.78, the lowest settlement price since Nov. 8.

Brent's losses were capped by tighter supply in the North Sea after an output glitch at the 200,000 barrel-per-day Buzzard field. The field has restarted and will return to normal levels in days, its operator said.

Bad weather also supported prices as it reduced output from

Libya on Monday but Libya's National Oil Corp said loading had restarted and production would return to normal on Tuesday.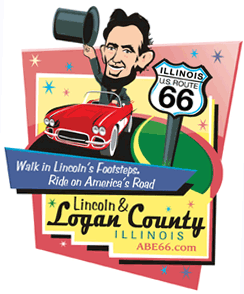 U.S. commercial crude oil and gasoline stockpiles were forecast to have risen last week, while distillates fell sharply, a Reuters poll of analysts showed.

Rises in U.S. oil prices may be capped in coming weeks as U.S. oil refiners move into maintenance season.
(Additional reporting by Lin Noueihed in London and Florence Tan in Singapore; editing by Jason Neely, Keiron Henderson, Marguerita Choy, Chizu Nomiyama and Peter Galloway)
[© 2014 Thomson Reuters. All rights reserved.]
Copyright 2014 Reuters. All rights reserved. This material may not be published, broadcast, rewritten or redistributed.