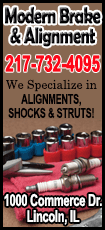 Spurgeon set up goals by right winger Nino Niederreiter and left winger Dany Heatley in the Wild's 2-1 win over the Tampa Bay Lightning on Tuesday night.

"It was nice to get back out there, especially before the (Olympic) break," said Spurgeon. "The team's been playing great and I was just trying to get in there and make sure I didn't ruffle any feathers with the chemistry going on."

Minnesota goaltender Darcy Kuemper made 34 saves as the Wild (30-21-7) won their fourth home game in a row.

Tampa Bay got 24 saves from goalie Ben Bishop, who seemed to struggle with control of the puck throughout the night. Center Valtteri Filppula scored for the Lightning (32-19-5), who have lost three of their past four games.

"For a while in the game, we made it easy on them, but part of that has to do with them for sure," said Lightning coach Jon Cooper. "We made a push at the end. It's tough to come back down two with 10 minutes to go. We nearly did it, but I don't think it should've come to that point."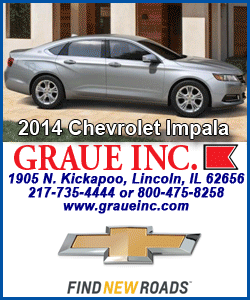 Both goalies were tested early, with Kuemper stopping 11 shots in the first period and Bishop denying Wild left winger Zach Parise on a breakaway 15 minutes into the game.

Just a short time later, with the Wild on the power play, Bishop knocked down a long-range shot by Spurgeon, but Niederreiter was able to swat the puck into the net before the goalie could smother it. It snapped a streak of a dozen games without a goal for Niederretier, who will skate for Switzerland in the upcoming Olympics.

"I saved it and went to cover right away," Bishop said. "(Niederreiter) turned and it just so happened that he knocked it in when he turned. It didn't take me long to get my glove on it and he'd already knocked it in."

Parise had the best chance to double the Wild's lead in a scoreless second period when his rising slap shot struck Bishop in the head, stunning the goalie. After a brief stoppage, Bishop stayed in the game.

Heatley scored on the opening shift of the third period, tapping the puck past Bishop at the top of the crease after a pass across the goalmouth from Spurgeon.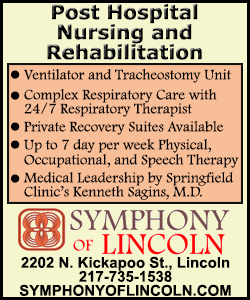 "He's such a smart player and we gave him enough time," said Wild coach Mike Yeo, who had held Spurgeon out of the lineup on a recent four-game road trip. "I think that a couple extra practices — it was the right decision not to put him in in Calgary. He wasn't quite ready. And obviously he looked good. He's taken really good care of himself while he's been out. To be able to come in and play at the level that he did tonight just shows you how smart of a player he is."

Filppula's goal, his 20th of the season, came when he redirected a shot by right winger Martin St. Louis in front of Kuemper. After Parise missed a shot at an empty net with Bishop pulled, the Lightning had several chances to tie the score in the final minute, including center Tyler Johnson hitting a post, but could not get the equalizer.

"We had a good push at the end," Cooper said. "We probably caught a break when their guy missed the open net at the end with the goalie pulled, and they got a big break when (Johnson) missed an open net at the other end. That's too bad, but we've just got to re-group."

NOTES: Lightning RW Martin St. Louis' assist in the third period gave him 966 career points, moving him ahead of Montreal Canadiens star Maurice "Rocket" Richard into 85th place on the NHL's career scoring chart. ... Wild D Marco Scandella started the game on the blue line but was injured early. Two minutes into the game, Scandella was helped off the ice with an apparent lower body ailment after getting skates tangled up with Tampa Bay C Tyler Johnson near the penalty boxes. ... J.T. Brown started the game at RW for the Lightning, playing his first game as a professional in his home state. Brown, the son of retired Minnesota Vikings RB Ted Brown, was the most valuable player in the 2011 NCAA Frozen Four when his Minnesota-Duluth team beat Michigan in overtime for the title in St. Paul. ... Wild LW Jason Zucker played college hockey for Lightning assistant coach George Gwozdecky when the latter was head coach at the University of Denver. ... The Lightning head back to Florida for two home games before the Olympic break, hosting the Toronto Maple Leafs on Thursday and the Detroit Red Wings on Saturday. Minnesota hosts the Nashville Predators on Thursday, then is off until a Feb. 27 game in Edmonton.
[© 2014 Thomson Reuters. All rights reserved.]
Copyright 2014 Reuters. All rights reserved. This material may not be published, broadcast, rewritten or redistributed.