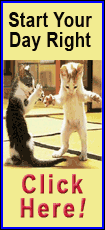 Double halfpipe Olympic champion White, one of the biggest drawcards of the winter Games, said in a statement carried by NBC on Wednesday that he did not want to risk his chances of winning a third halfpipe gold medal.

White's decision comes after Norwegian Torstein Horgmo, a triple X Games gold medalist in Big Air, broke his collarbone in a crash on Monday and will miss the Games.

White also hurt his wrist on Tuesday after falling on a course he had earlier described as "intimidating".

"With the practice runs I have taken, even after course modifications and watching fellow athletes get hurt, the potential risk of injury is a bit too much for me to gamble my other Olympics goals on," said White.

After securing the halfpipe titles in 2006 and 2010, White was looking to add the slopestyle gold to his tally as the event makes its Olympic debut in Sochi.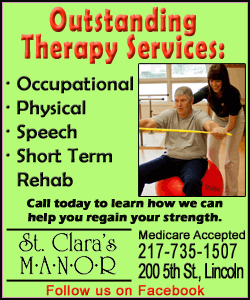 The slopestyle events start at the Rosa Khutor Extreme Park with qualifying runs on Thursday.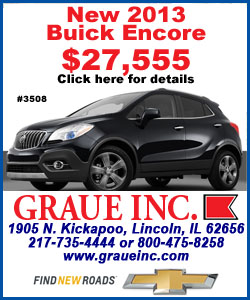 U.S. Snowboarding & Free Skiing director Jeremy Forster said he understood the decision.
"Shaun is the consummate professional and has made a sound athletic decision," he said.

"We anticipate an outstanding slopestyle debut on Saturday, but also respect the importance to Shaun to keep his focus on winning a third halfpipe gold."

Several athletes have spoken out about the risks posed by the course, despite changes being made.

"The big jumps are very big, especially for the girls," Russia's Sarka Pancochova told reporters on Wednesday. "We are very little, we have 30kg difference to the guys. It's hard to get the speed you need."

The 27-year-old White will now start his Sochi campaign on Tuesday with halfpipe qualifying.

The opening ceremony for the Games is on Friday.

(Editing by Peter Rutherford; additional reporting by Philip O'Connor)
[© 2014 Thomson Reuters. All rights reserved.]
Copyright 2014 Reuters. All rights reserved. This material may not be published, broadcast, rewritten or redistributed.