Wind chill: Is it serious science or hype?

Send a link to a friend
[February 05, 2014] CHAMPAIGN — When the temperature dips below zero and the wind picks up, the wind chill becomes a concern for anyone venturing outdoors. There are important things to keep in mind about wind chill, according to Jim Angel, state climatologist, at the Illinois State Water Survey, University of Illinois.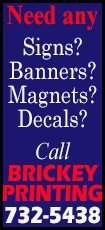 The National Weather Service defines the wind chill as how cold people and animals feel when outside. Wind chill is based on the rate of heat loss from exposed skin when affected by wind and cold.

The calculations for wind chill are based on temperature and wind speeds, usually taken at a nearby airport. While the wind speed is adjusted for the difference between the 33-foot wind instrument and the height of 5 feet, it is still based on winds at the airport in a wide-open area. Areas in town with many mature trees may have significantly lower wind speeds.

Conversely, winds between tall buildings in places like downtown Chicago may be much higher. Therefore, the wind chill at a particular location may be much different from that reported at the airport.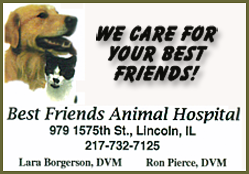 The wind chill formula is based on bare skin of a healthy adult, and vulnerability to frostbite or hypothermia can be higher for the elderly and small children. On the other hand, covering bare skin and wearing appropriate clothing greatly reduces the effects of the cold and wind.
Sunshine is not included in the formula even though it has the potential to moderate the effects of wind chill during the daylight hours.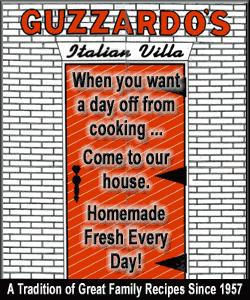 An accurate wind chill forecast requires both an accurate temperature forecast and an accurate wind forecast. Anytime there is a prediction of two separate weather variables, in this case temperature and wind speed, it can be more challenging to forecast.
"While the wind chill observations and forecasts have some limitations, the risk of frostbite or hypothermia from severe cold, especially if accompanied by wind, should be taken seriously," says Angel.
[Text from file received from the Illinois State Water Survey]
The Illinois State Water Survey at the University of Illinois at Urbana-Champaign, a division of the Prairie Research Institute, is the primary agency in Illinois concerned with water and atmospheric resources.