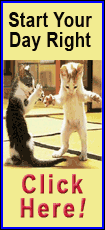 The following weather message is for the counties of Mason, Logan, DeWitt, Piatt, Champaign, Vermilion, Cass, Menard, Scott, Morgan, Sangamon, Christian, Macon, Moultrie, Douglas, Coles, Edgar and Shelby, including the cities of Havana, Lincoln, Champaign, Urbana, Danville, Jacksonville, Springfield, Taylorville, Decatur, Charleston, Mattoon and Shelbyville

Timing: Light snow and areas of blowing snow will continue through midday Wednesday before diminishing early in the afternoon.

Accumulations: Additional snowfall is expected to be around an inch. Storm total snowfall will range from 6 to 9 inches, with the highest totals from Interstate 72 south to around Interstate 70.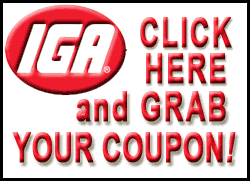 Wind: Northwest winds 15 to 25 mph will gust up to 30 mph at times Wednesday morning, causing areas of blowing and drifting snow, especially in rural areas. The winds are expected to diminish to less than 10 mph Wednesday night.
Temperatures: Daytime temperatures will hold in the 18 to 25 degree range, with the warmest near the Indiana border, but will significantly fall Wednesday evening. By sunrise Thursday, temperatures are expected to be in the single digits below zero and only rise into the single digits above zero Thursday afternoon.
Wind chills: Below-zero wind chills will develop early Wednesday evening and are expected to fall into the range of 15 below to 25 below zero after midnight, lingering at dangerous levels through Thursday morning.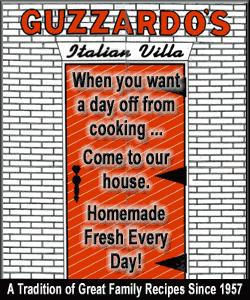 Impacts: Travel remains very hazardous. Roads remain snow-covered, and the blowing snow will cause reduced visibilities and deeper snowdrifts on untreated roads. Wednesday night and Thursday morning. Frostbite will be possible on exposed skin in only around 10 minutes, with hypothermia possible with extended time outdoors.
Precautionary, preparedness actions: A winter storm warning for heavy snow means severe winter weather conditions are expected or occurring. Significant amounts of snow are forecast that will make travel dangerous. If you must travel, keep an extra flashlight, food, water and cellphone in your vehicle in case of an emergency.
A wind chill advisory means that very cold air and strong winds will combine to generate low wind chills. This will result in frostbite and lead to hypothermia if precautions are not taken. If you must venture outdoors, make sure you wear a hat and gloves and minimize as much exposed skin as possible.
Graphic: http://www.crh.noaa.gov/ilx/
[Text from National Weather Service, Lincoln office]