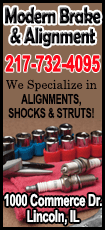 Ezequiel Starobinsky, a vice president, at Deutsche office in Argentina, is no longer working at the bank, the source said on Wednesday, after investigations into the fixing rate of the Argentine peso against the U.S. dollar.

The source spoke on condition of anonymity because the investigation is an internal bank matter and is continuing.

Starobinsky, reached through his Facebook account, declined to comment.

When asked for comment, Deutsche Bank spokesperson Renee Calabro in New York sent Reuters an email with the bank's recent response to questions about the probes. In the statement Deutsche says it "has received requests for information from regulatory authorities that are investigating trading in the foreign exchange market." It said that the "bank is cooperating with those investigations, and will take disciplinary action with regards to individuals if merited."

Calabro declined to discuss specific action against any individuals.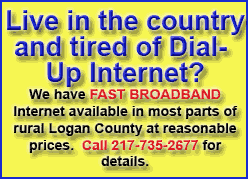 Global financial regulators are looking into allegations that traders at some of the world's biggest banks, including Deutsche Bank, colluded to manipulate benchmark foreign-exchange rates used to set the value of trillions of dollars of investments, or the so-called WM/Reuters "fix".

Starobinsky is among four traders to have been let go by the bank in connection with external and internal probes into trading practices in the currency market.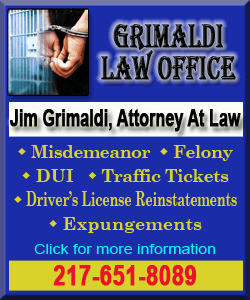 On Tuesday, it terminated Diego Moraiz, head of emerging markets forex trading in New York, Robert Wallden, a director in the FX trading unit, and Christopher Fahy, also a director who managed the spot trading desk. All three forex traders were based in New York.

Moraiz, who is from Argentina, was asked to take leave by the bank on December 18 after an external consulting firm hired by Deutsche Bank examined emails and communications in chatrooms going back seven years, the source said.

The firm is London-based Freshfields Bruckhaus Derringer, the source said. Freshfields said in an emailed statement that it cannot confirm or deny its involvement in Deutsche Bank's forex investigation.

Moraiz did not respond to several phone calls from Reuters.

Starobinsky was born in 1979 in Buenos Aires and graduated with a degree in economics at the University of Buenos Aires. He also wrote a book called "The New Superheroes."

(Reporting by Gertrude Chavez-Dreyfuss; editing by Dan Burns and Grant McCool)
[© 2014 Thomson Reuters. All rights reserved.]
Copyright 2014 Reuters. All rights reserved. This material may not be published, broadcast, rewritten or redistributed.