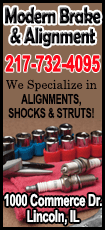 The National Labor Relations Board (NLRB), making proposals that are virtually identical to some it put forward in 2011, said it wants to set up new electronic filing procedures and to help employers, employees and unions share information and reduce unnecessary litigation.

A federal court invalidated some of the 2011 proposals, finding they were adopted without a constitutionally valid quorum of at least three of the NLRB's five board members.

The reemergence of the proposals on Wednesday drew sharply contrasting reactions.

The leader of the largest U.S. labor federation called the changes a "common sense" solution to speed up the election process. "The current NLRB election process is riddled with delay and provides too many opportunities for employers to manipulate and drag out the process through costly and unnecessary litigation and deny workers a vote," AFL-CIO President Richard Trumka said in a statement.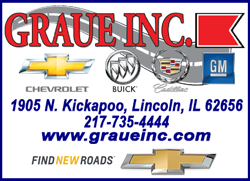 The National Association of Manufacturers (NAM), a major lobbying group for corporations, attacked the proposals. NAM President Jay Timmons said in a statement that the time period for a union vote would be shortened and employers and employees would be stripped of the ability to get critical information before the vote.

"We will not let this aggressive overreach stand," it said.
Moving to advance the proposals were NLRB Chairman Mark Gaston Pearce and members Kent Hirozawa and Nancy Schiffer, all Democrats. Republican board members Philip Miscimarra and Harry Johnson dissented.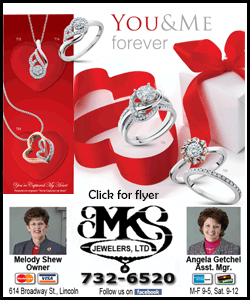 "With a Senate-confirmed, five-member board, I feel it is important for the board to fully consider public comment on these proposed amendments, along with the comments we previously received in 2011," Pearce said in a statement.
The deadline for public comments on the proposed rules is April 7. The board will hold a public hearing on them that week.

The National Retail Federation also criticized the NLRB's move, calling it "part of NLRB's coordinated campaign to tilt union elections toward their friends and allies in Big Labor."

The changes proposed include requiring employers to provide e-mail addresses and other employee contact information that unions could use during electronic voting. All election-related appeals would be consolidated into a single, post-election appeals process, the board said.

(Reporting by Amanda Becker; editing by Kevin Drawbaugh and Grant McCool)
[© 2014 Thomson Reuters. All rights reserved.]
Copyright 2014 Reuters. All rights reserved. This material may not be published, broadcast, rewritten or redistributed.