Wichita State 65, Indiana State 58
Send a link to a friend
[February 06, 2014] TERRE HAUTE, Ind. — No. 2 Wichita State 65, Indiana State 58: Cleanthony Early scored 19 points, including a key three-point play down the stretch as the visiting Shockers withstood one of their toughest tests of the season to remain undefeated.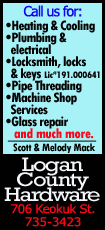 Tekele Cotton contributed 14 points while Chadrack Lufile chipped in eight points and 10 boards for Wichita State (24-0, 11-0 Missouri Valley Conference). The Shockers' starting backcourt of Ron Baker and Fred VanVleet, who entered averaging a combined 25 points per game, were limited to 14 total points on 5-of-13 from the field.

Indiana State (17-6, 8-3) has won 10 of its last 13 games, but two of those losses have come against Wichita State. Manny Arop paced the Sycamores with 16 points while Jake Odum and Khristian Smith had 11 apiece.

The Shockers scored the game's first seven points and led by as many as 28-19 before settling for a 36-35 edge at the break. Arop scored 13 first-half points on 6-of-8 shooting and added a jumper on the Sycamores' first possession of the second half to give Indiana State its only lead of the game.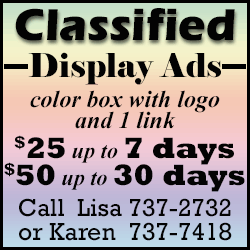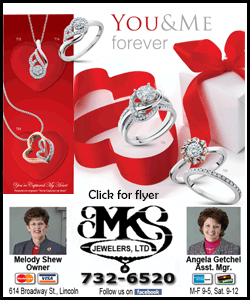 The Sycamores then went about six minutes without scoring and ultimately trailed 50-39 before rallying to make things close in the final minutes. Wichita State went nearly four minutes without a point down the stretch before Early's three-point conversion turned a 58-56 lead into a more manageable five-point edge, and Lufile made four free throws in the final 45 seconds to seal the win.

GAME NOTEBOOK: Wichita State was 6-of-7 from 3-point range in the first half, including a pair of treys by Cotton and VanVleet. The Shockers were 0-of-8 from 3-point range in the second half. ... Indiana State shot just 6-of-30 in the second half, including 2-of-15 from behind the arc. ... Arop was limited to four points on 2-of-6 shooting in the first meeting between the teams — a 20-point loss Jan. 18.
[© 2014 Thomson Reuters. All rights reserved.]
Copyright 2014 Reuters. All rights reserved. This material may not be published, broadcast, rewritten or redistributed.