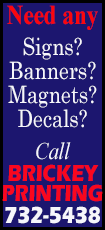 Overcoming Griffin's season-high 43 points, the Miami Heat used a balanced attack and a clutch 3-pointer from guard Ray Allen to hold off the Los Angeles Clippers for a 116-112 win Wednesday.

James, Miami's MVP forward, finished with 31 points, 12 assists and eight rebounds before a crowd of 19,672 at Staples Center. Six of his teammates scored in double figures, too.

Griffin, Los Angeles' All-Star forward, also had 15 rebounds and six assists. Los Angeles guard Jamal Crawford contributed 31 points and six assists, and center DeAndre Jordan added 16 points and 16 rebounds for the Clippers.

"We stayed composed and we found a way to get a win," said James, who shot 11-for-20 from the floor, including 3-for-7 from 3-point range.

Allen, who finished with 15 points, sank a 3-pointer with 42.4 seconds left after the Clippers cut Miami's lead to 109-107. Crawford was called for a charging foul five seconds later, and James hit three of four free throws in the closing seconds, allowing the Heat to wrap up their sixth win in seven games.
"They made a heck of a run," said Miami guard Dwyane Wade, who scored 14 points and dished out eight assists in his 700th career game. "They were very aggressive, but we're not new to it. Teams come make comebacks a lot, especially (at home) against us. But what we did is executed and got the ball in the hands of guys we needed."

James, who also committed seven turnovers, helped Miami (35-13) end a five-game losing streak to the Clippers (34-18) at Staples. The Heat beat the Clippers in Los Angeles for the first time since December 2007. Los Angeles lost its second straight overall.

James said getting key contributions from several teammates played a major factor in the outcome.

"We pride ourselves offensively on moving the ball," James said. "We know it's easier for all of us to keep everyone in a rhythm with the basketball, sharing the ball. We had some turnovers, including myself. I was the main culprit of us turning the ball over."

The Clippers rallied in the fourth quarter after trailing by double figures for much of the game, but they were never able to grab a lead after falling into huge hole.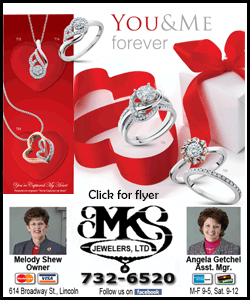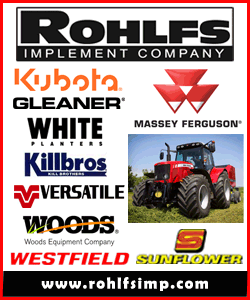 "I thought we had too many turnovers, and I thought we were constantly fighting uphill, and you can't do that against a team like that," said Griffin, who was 16-for-34 from the field and 10-for-17 from the free-throw line. "But, at the same time, there are no moral victories, but I loved the way our guys fought."

Turnovers hurt the Clippers, who gave the ball away 20 times on the night, leading to 25 Miami points. The Heat's 15 turnovers led to 18 points for Los Angeles.

"We obviously turned the ball over too much," said Crawford who had a game-high five 3-pointers. "But we'll take the good from it and continue to get better."

The Heat bolted out to an early double-digit margin. The visitors hit 15 of their initial 18 field-goal attempts en route to a 36-24 advantage after one quarter.

Miami led by as much as 19 before settling for a 62-55 lead after Crawford nailed a 30-foot, 3-point basket to end the half. Los Angeles shot 5-for-13 on 3-pointers before intermission, with Crawford accounting for four of them.

On the night, the Clippers made seven of 25 3-point tries, while the Heat shot 13-for-31 from long distance.

Griffin (22 points) and Crawford (18) combined for 40 of the Clippers' points in the opening half. James had 14 points at the break.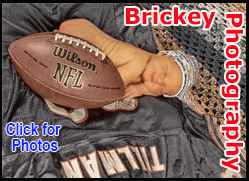 In addition to being without point guard Chris Paul (shoulder), the Clippers were missing guard J.J. Redick, who sat out due to a sore right hip.

NOTES: Clippers coach Doc Rivers said he doesn't expect injured PG Chris Paul to be ready to return for Friday's contest against the Toronto Raptors, but he didn't rule it out. Paul has missed 17 games since separating his right shoulder Jan. 3 against the Dallas Mavericks. ... Clippers G Sasha Vujacic, a former Los Angeles Laker who was signed to a 10-day contract Monday, made his debut Wednesday. He played one scoreless minute. ... Wednesday's game was the start of a four-game road trip for the Heat before the NBA All-Star break. They visit the Utah Jazz on Saturday, the Phoenix Suns on Tuesday and the Golden State Warriors on Wednesday. ... In addition to the Toronto game, the Clippers will play two games at home before the All-Star break. They host the Philadelphia 76ers on Sunday and the Portland Trail Blazers on Wednesday.
[© 2014 Thomson Reuters. All rights reserved.]
Copyright 2014 Reuters. All rights reserved. This material may not be published, broadcast, rewritten or redistributed.