Preview: Bulls at Warriors
Send a link to a friend
[February 06, 2014] (SportsDirect Inc.) — The Golden State Warriors are coming off their worst offensive performance of the season and staring at one of the best defensive teams in the league. The Warriors will attempt the tough task of solving some of their shooting issues when they host the Chicago Bulls on Thursday. The Bulls shut down the high-flying Phoenix Suns in a 101-92 victory on Tuesday and allow the second-fewest points in the league at 92.8.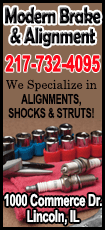 Golden State shot a season-low 31.2 percent and posted their lowest-scoring performance of the campaign in a 91-75 home loss to the Charlotte Bobcats on Tuesday. "We have to find a way to get out of this," Warriors coach Mark Jackson told reporters. "Right now we are taking the life out of the building and we are letting our offense affect our play. This is a make or miss league." The Bulls are only one game removed from their own make-or-miss disaster in a 99-70 loss at Sacramento but bounced back with five scorers in double figures against the Suns.

TV: 10:30 p.m. ET, TNT, WGN (Chicago),

ABOUT THE BULLS (24-24): Chicago averaged 74.5 points in back-to-back losses that dropped it to 1-2 on a six-game road trip but looked like a different team at Phoenix. "It's a team with a lot of pride," coach Tom Thibodeau told reporters. "Some nights we may not play as well as we would like. I think we were all disappointed with the fight that we had in Sacramento." Carlos Boozer made some noise earlier in the week with his disappointment about sitting out crunch time in close games but posted 19 points and 12 rebounds in 32 minutes against the Suns and seemed to be on board with the Thibodeau's plan. "It felt great to be out there helping with my guys and help us win," he said.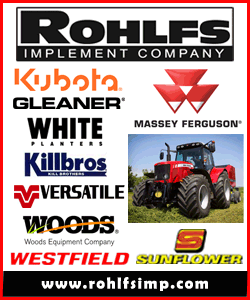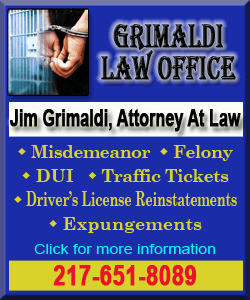 ABOUT THE WARRIORS (29-20): Golden State was pulling out of a funk with three wins in four games prior to laying down against the Bobcats and is again searching for answers. "It doesn't feel contagious as much as it feels like it kind of mounts on you," David Lee said of the shooting struggles. "Guys miss shots and it just continues, and you hear it kind of taking the energy out of the crowd." Lee managed just eight points on 3-of-13 shooting in the loss, during which only Stephen Curry (17) and Klay Thompson (12) scored in double figures. Lee (shoulder) played just 23 minutes after missing the previous game.

BUZZER-BEATERS

Warriors C Andrew Bogut has pulled in at least 15 rebounds in three straight games.


The Bulls swept the two-game series last season and have won seven of the last 10 meetings.


Chicago G Jimmy Butler is averaging 16 points over the last five games but is shooting just 40.4 percent from the floor in that span.

PREDICTION: Warriors 92, Bulls 89
[© 2014 Thomson Reuters. All rights reserved.]
Copyright 2014 Reuters. All rights reserved. This material may not be published, broadcast, rewritten or redistributed.