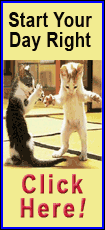 Winger Marian Hossa scored a goal and added an assist and goaltender Corey Crawford made 29 saves as the Chicago Blackhawks defeated the Anaheim Ducks 2-0 on Tuesday in a hard hitting, tight checking, playoff-style atmosphere.

Chicago (35-10-14) earned at least a point in the first four games of a five game road trip prior to the Olympic break. They moved four points ahead of the St. Louis Blues for the Central Division lead, although the Blues have four games in hand.

"Crawford made some key saves, we had some blocks and fortunate bounces," said Chicago coach Joel Quenneville. "To me, getting through the 5-on-3 kills was huge and scoring first obviously helped."

Despite Chicago's league-high 14 overtime/shootout losses, their back-to-back wins in Los Angeles and Anaheim are a signal that the team is gearing up for defense of its Stanley Cup title. The Los Angeles victory was crafted with offense while Wednesday's win was due to goaltending and penalty killing success.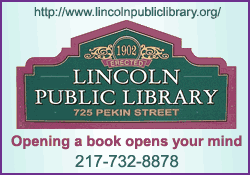 Hossa opened the scoring with his 24th goal of the season less than a minute into the second period when he took a pass from winger Patrick Sharp in the deep slot and slid the puck between Ducks goaltender Jonas Hiller's right pad and the post.

Blackhawks center Jonathan Toews cashed in with an insurance goal with 2:31 remaining with a wrist shot after a turnover by Anaheim defenseman Cam Fowler. Hossa drew the lone assist on Toews' 19th goal of the season.

"It's big for us," said Toews. "I feel that over the last month there were a lot of games that we didn't play so well and just didn't win a way to win. If we had to win 1-0 tonight, we were going to do it."

Anaheim hit a valley after setting a blistering pace through mid-January, losing six of their last 10 games, including four out of five at home. Its stagnant power play has not produced a goal over the last four games and has been a major contributor to the slide. An injury to winger Nick Bonino has been a factor as well.

"There's only a quarter of the season left and teams are starting to heat up, we need to find a way to do the same," said winger Corey Perry. "We had a good effort tonight but the bounces just did not go our way."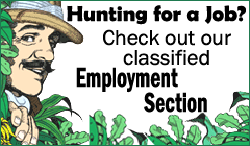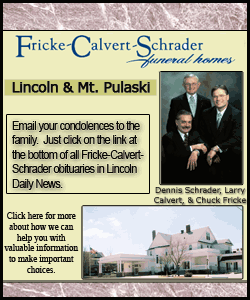 Though the Blackhawks drew to within one point of the Ducks for first overall in the NHL, Anaheim coach Bruce Boudreau says the race means nothing and was defiant in his tone.

"Everyone wants to jump off the bandwagon? That's fine," Boudreau said. "We'll rebound from this and be there when it counts."

The Ducks' inability to cash in on multiple power-play opportunities in the second period allowed the Blackhawks to stay in front through 40 minutes. Anaheim had six minutes of power-play time in the final half of the period, but did not have a serious chance to even the game.

Hiller's play kept the Anaheim deficit at one in the early stages of the middle frame. Two of his strongest saves came when he stopped Chicago winger Kris Versteeg at the end of a 2-on-1 rush with a right pad save and a glove save on a wrist shot by Toews.

Anaheim had a golden opportunity to break the seal on the game with a 5-on-3 man-advantage late in the first period. The Ducks managed three shots during the power play, but Crawford was sharp and kept the game scoreless.

Anaheim (40-14-5) lost for the fourth time in its last five games and was shutout for the second time in three games. Hiller made 22 saves while suffering his ninth regulation loss of the season.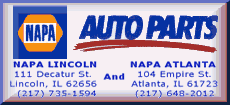 NOTES: Chicago did not dress D Michael Kostka, D Johnny Oduya and C Brandon Pirri. ... The Blackhawks rank first overall in offense and are the only team in the NHL with three 20-goal scorers, LW Patrick Sharp (28), LW Patrick Kane (25) and RW Marian Hossa (24). ... Chicago has yet to lose in regulation to a Pacific Division team (13-0-6). ... The Ducks recalled LW Emerson Etem from their Norfolk AHL affiliate and sent C David Steckel down. In 26 NHL games this season prior to this recall, Etem has scored 6 goals and 10 points. ... Anaheim scratched RW Tim Jackman, RW Jakob Silfverberg and D Bryan Allen. ... The Ducks and Blackhawks combined record of 74-23-19 is the best record of competing clubs at this stage of the season in nearly five years.
[© 2014 Thomson Reuters. All rights reserved.]
Copyright 2014 Reuters. All rights reserved. This material may not be published, broadcast, rewritten or redistributed.