Thirty Minnesota school children treated for carbon monoxide
Send a link to a friend
[February 07, 2014] MINNEAPOLIS (Reuters) — A southern Minnesota school building was evacuated on Thursday and 30 elementary students were treated at a local hospital for possible carbon monoxide poisoning, officials said.
The cause of the incident Thursday morning at the Springfield Public Schools building has not been determined and investigators have not picked up carbon monoxide readings in their search of the facility, Superintendent Keith Kottke said.

"We haven't ruled anything out at this point," Kottke said. "We want to make sure it isn't an indoor air quality issue."

All but one of the children had been treated and released by late Thursday afternoon from Mayo Clinic Health System in Springfield and the remaining child was being evaluated, system spokesman Kevin Burns said.

More than 600 students from kindergarten through 12th grade attend school at the building in Springfield, which is about 100 miles southwest of Minneapolis. It will stay closed Friday while the investigation continues, Kottke said.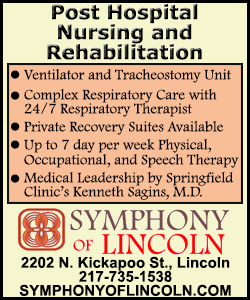 Kottke said fourth- and fifth-graders were practicing in the school's auditorium Thursday morning for a concert when a handful became ill followed by others, and first responders found the symptoms might indicate carbon monoxide exposure.
(Reporting by David Bailey in Minneapolis and Jon Herskovitz in Austin, Texas; esditing by Leslie Adler and Ken Wills)
[© 2014 Thomson Reuters. All rights reserved.]
Copyright 2014 Reuters. All rights reserved. This material may not be published, broadcast, rewritten or redistributed.