Workshop on good agricultural practices for food safety offered Feb. 24

Send a link to a friend
[February 06, 2014] SPRINGFIELD — Food safety begins on the farm. For fresh fruit and vegetable producers, food safety is particularly important because most of the fresh produce they grow is eaten raw. Recent produce-associated foodborne illness outbreaks have heightened public awareness of produce food safety and increased the demand by fresh produce buyers to have third-party auditors verify farm food safety practices.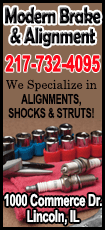 In all produce operations, it is critical to be aware of and implement food safety practices such as good agricultural practices, known as GAPs, so that microbial risks can be minimized. A simple procedure such as hand washing is highly effective at managing pathogens on workers' hands, but many farms do not have a written farm food safety plan or a worker training program in place.

University of Illinois Extension is teaming with University of Cornell Extension and USDA to offer a workshop on good agricultural practices for food safety. The workshop will be on Feb. 24 from 8:30 a.m. to 4 p.m. at the Sangamon County office of University of Illinois Extension, 700 S. Airport Drive.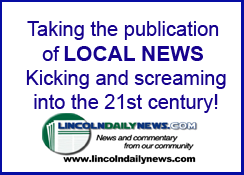 This offering was inspired by the desire to keep fresh fruit and vegetable producers in Illinois competitive in the marketplace. The retail and food service industry are increasingly focusing on good agricultural practices and third-party audit requirements to identify growers who have implemented the practices and have a verified farm food safety plan.
The workshop program will provide an overview of produce safety issues and effects, vegetable retailer presentation on concerns about food safety, good handling practices, food defense protocols in the food chain, self-auditing farms for food safety, crisis and risk management, and writing a food safety plan.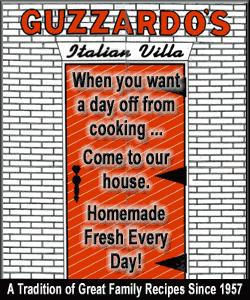 The cost per participant is $15. Preregistration is required by Feb. 20. Lunch and light refreshments will be provided. For additional information, call 217-782-4617 or email Deborah Cavanaugh-Grant at cvnghgrn@illinois.edu. To register, go to http://web.extension.illinois.edu/lms/.
Food safety project
Dr. Hao Feng, a food engineer and professor, and his team at the University of Illinois at Urbana-Champaign are doing research aimed at reducing microbial contamination of fresh produce so that the risk of illness in consumers can be reduced significantly. The food safety project is interested in assessing farmer awareness of good agricultural practices for production of safe food. If interested in participating in the survey, contact Deborah Cavanaugh-Grant at cvnghgrn@illinois.edu. Participation in the survey includes a $15 certificate to attend one of the University of Illinois Extension GAPS workshops.
[Text from file received from University of Illinois Extension]