Chelsie Campbell earns prestigious title of National Board Certified Teacher

Send a link to a friend
[February 06, 2014] Chelsie Campbell, a Lincoln resident who teaches at Evans Junior High School in Bloomington Unit 5, has earned the highest credential available to American educators by recently becoming a National Board Certified Teacher through the National Board for Professional Teaching Standards, or NBPTS.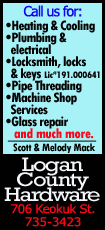 Campbell graduated from LCHS in 1999, attended Lincoln College and received her Bachelorís in Special Education from Illinois State University in 2004, and a Masterís in Special Education from ISU in 2013. She currently lives in Lincoln with her husband and two children

This certification is achieved through a rigorous, performance-based assessment of a teacher's pedagogical skills and content knowledge. The process takes one to three years to complete.

While state licensing systems set the basic requirements to teach in each state, National Board Certified Teachers have demonstrated advanced teaching knowledge, skills and practices. NBPTS certification identifies qualified teachers as leaders in their field, much like the certifications earned by experts in law and medicine. Completion of this certification process signifies that the teachers have developed and demonstrated the skills required of a true education professional.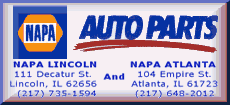 "As the nation focuses on building the strongest possible teaching workforce, National Board certification is the gold standard in affirming excellence in the classroom," said Ron Thorpe, NBPTS president and CEO. "These highly qualified teachers are true 'nation builders,' and are the educators who are best positioned to lead the ground-up movement our schools need to reach their potential."
A recent comprehensive study by the nonpartisan National Research Council found that students taught by board-certified teachers make higher gains on achievement tests than students taught by other teachers. In fact, improved student learning and achievement are two key benefits of the programs and services provided through the National Board for Professional Teaching Standards.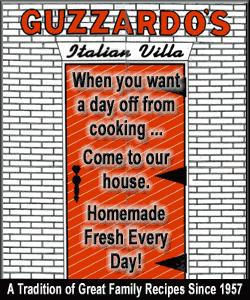 NBPTS is also having an effect on education nationwide through additional professional development programs for school leaders, research and development on education policy and practices, and through strategic partnerships with like-minded organizations that are also seeking to improve America's schools.
Teachers with the National Board Certified Teacher credential embody what parents want for their kids, and these accomplished educators are well positioned to make a difference in their schools and communities.
For more information, visit www.nbpts.org or www.nbrc.illinoisstate.edu.
[Text from National Board for Professional Teaching Standards news release]