Local centenarian Ruth Anderson Jurjevich dies
Phil Bertoni remembers a great lady

Send a link to a friend
[February 06, 2014] Ruth Anderson Jurjevich died late Wednesday afternoon, Feb. 5, 2014. She would have celebrated her 101st birthday Feb. 24.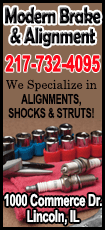 The late Alberta Reiterman was among scores of teachers, friends and well-wishers who attended her 100th birthday party last year.

Her daughter Kathy, with husband Bill, of Las Vegas, were at Ruth's side these past few weeks. She was somewhat talkative Tuesday, recognized those who were there and tried to speak to them as best she could.

She slipped into a coma early Wednesday and died peacefully at St. Clara's Manor. Her twin brother died many years ago and her older sister 15 years ago.

Ruth grew up on a farm east of Chestnut.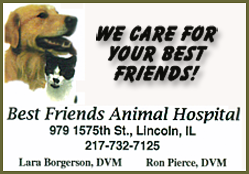 She survived the tornado that affected Cornland, Lake Fork, Mount Pulaski, Chestnut, Kenney and Clinton in April 1927, being sucked out of the school building as a young student into a nearby cabbage garden. Her father drove his horse-drawn wagon to town to locate and transport his three shaken and bruised children back home, as their ponies were scared off. Two students at the Chestnut school died that day.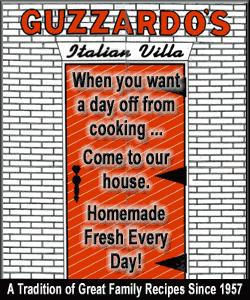 She became a teacher and taught for many years at Chestnut Grade School. She ended her active full-time career teaching at the Lincoln Developmental School, where she participated in a study with a renown University of Illinois professor who wrote a book on educating the mentally impaired.
During much of her early retirement years, she worked as a substitute teacher in the Lincoln schools and then volunteered as a teacher's aide. She especially enjoyed working with art teachers and their students, who learned her method of drawing animals by using curvy letters of the alphabet.
Until last October, she continued to drive her car all over the place — shopping, church services, funerals, weddings, nursing home visits, retired teacher meetings, performances, health appointments and eating out.
For funeral information and obituary, click here.
[By PHIL BERTONI]