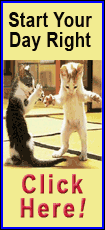 White was embroiled in a social media storm after he denounced the slopestyle course as dangerous and withdrew from the slopestyle to focus on the defense of his halfpipe title, which he won at the previous two Winter Olympics.

Several of White's competitors took to Facebook and Twitter to poke fun at him for quitting the daredevil event, suggesting that he only threw in the towel because he was scared of losing.

"I'm really happy with my decision," the Californian told reporters after training at the halfpipe on Saturday.

"I have bumps and bruises over the course of the season that I haven't had before."

While White was rehearsing some of the moves he hopes will land him a third successive gold medal in the halfpipe, his countryman Kotsenburg won the slopestyle gold with a fearless run down the intimidating obstacle course.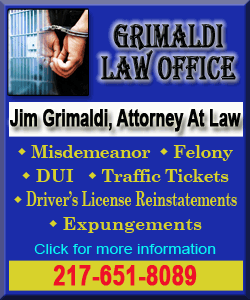 White is the overwhelming favorite to win the halfpipe but knows the pressure on him to succeed will only intensify after he quit the slopestyle, one of the new and contemporary events on the Olympic program.

"I feel pressure all the time. I'm trying not to think about it too much," he said.

"It's not more pressure than I put on myself. I expect the best out of myself, always."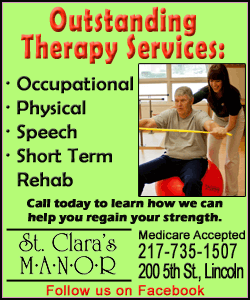 While critical of the slopestyle course after he fell in training, White was more complimentary about the halfpipe although he agreed with some of his rivals that it was slightly steeper than normal.

"The pipe is interesting. It has the potential to be amazing," he said.

"There were some first-day jitters — not for me, but for the pipe. This new snow turns into a sandy consistency but texturized.

"It has a little too much vert, but that's an easy fix, it's better that it's over than under. Under's not good. I'm happy. I think it's going to be great."

Already one of the most successful and recognizable names in Winter sports, White has promised something special for Sochi.

In December, he released a tantalizing video of one of his new stunts — a frontside double-cork 1,440 — in which he rotates four times while doing two front flips.

He performed it in competition last month and has hinted that he may unleash the mind-boggling move in Russia.

"There's always pressure and that's what motivates me to do bigger tricks and better tricks," he said.

(Reporting by Julian Linden; editing by Ed Osmond)
[© 2014 Thomson Reuters. All rights reserved.]
Copyright 2014 Reuters. All rights reserved. This material may not be published, broadcast, rewritten or redistributed.