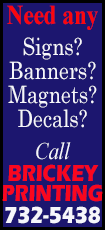 Kotsenburg's run, the third of the day, earned him 93.50 points, which proved enough to make him a surprise champion in a low-scoring contest where judges favored stylists over big jumpers.

"I'm really excited," said Kotsenburg. "It feels awesome. I don't know what to call it. I have no idea what's actually going on. This is the craziest thing that ever happened."

Staale Sandbech nailed his second run to snatch the silver medal for Norway with 91.75, while Canadian Mark McMorris, who was riding with a broken rib, was awarded 88.75 for his second run to take bronze and round out a podium of 20-year-olds.

There had been concerns that the withdrawal of America's Shaun White might devalue the maiden event, but the biggest name in snowboarding, and the safety concerns that caused him to pull out of the event, were a distant memory on Saturday.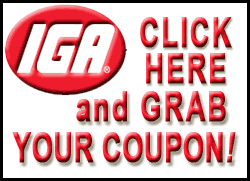 Slopestyle was brought into the Games to try to help attract a younger demographic, and there could not have been a better advertisement for the sport than the first final.

The fans in the stands jigged to pumping rock music as the competitors performed their tricks on rails and over jumps against a backdrop of snowcapped mountains and the brightest of blue skies.

"Today was a great debut for slopestyle," said McMorris. "I think the future for slopestyle is extremely bright."

Kotsenburg had failed to get through Thursday's first qualifying and needed one of the four spots available in the second round of heats earlier on Saturday.

The American's score of 90.5 was enough to put him through to the final and confirmed that the absence from his routine of a "triple" — the trademark trick of the top X-Games riders — was not going to hurt his chances.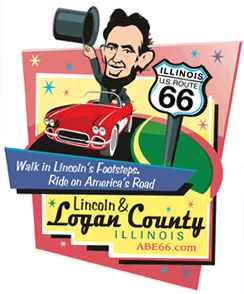 The judges clearly liked his distinctive moves on the rails and creative grabs and twists in his jumps and, when he reprised them in his opening run in the final, he got the reward he was hoping for.

REWARDING CREATIVITY

While it did not look like a score that would keep him on top of the leaderboard, only Sandbech came close to overhauling it with the penultimate charge down the hill of the day.

"It's cool to see the judges reward creativity," said Sandbech, despite the emphasis on style probably costing him gold. "It was some of the best snowboarding I've ever seen out there."

There was a nervous wait for McMorris when the score for the final competitor, world number one Max Parrot, was delayed but his 87.25 was only good enough for fifth place.

"With the judging you just never know," McMorris, who broke his rib in the X-Games last month, laughed when asked whether he thought his compatriot might push him off the podium.

"I automatically thought I was done. But I'm just really thankful to be on the podium from where I was last week."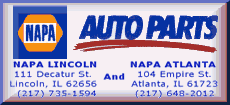 When Parrot's score finally flashed up on the big screen, the three medallists, all friends, hugged each other swathed in their national flags.

"On a global level, the Olympics, it's sick to have snowboarding in there," said Kotsenburg.

"All of us were having a blast there, you could see us all high-fiving at the bottom. It's not like we're bummed out when other people come down and land a run. You're stoked for the next person to land a run."

(Editing by Peter Rutherford)
[© 2014 Thomson Reuters. All rights reserved.]
Copyright 2014 Reuters. All rights reserved. This material may not be published, broadcast, rewritten or redistributed.